Mukono | Signed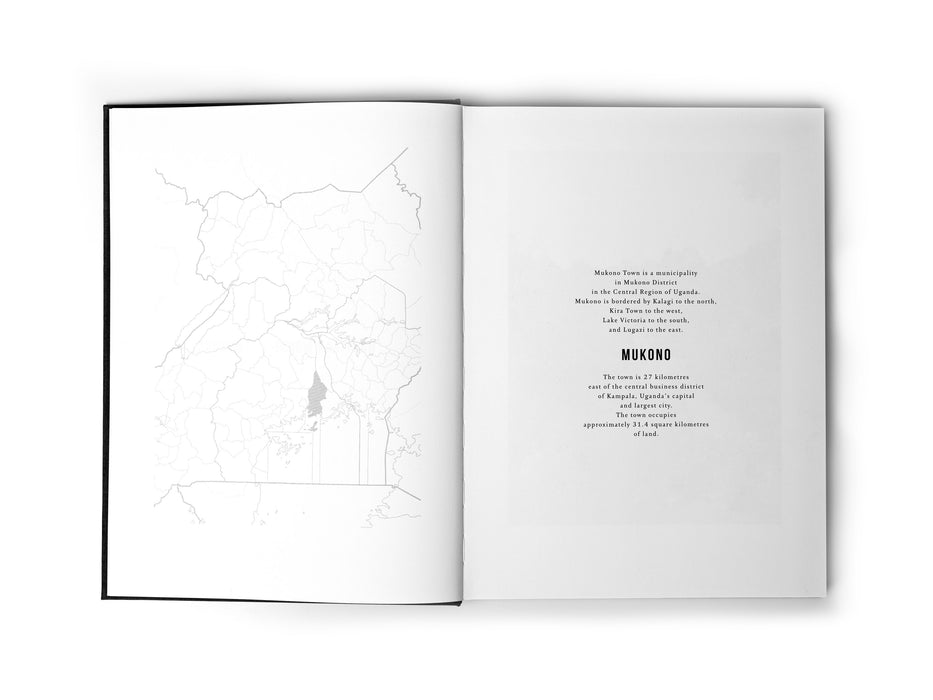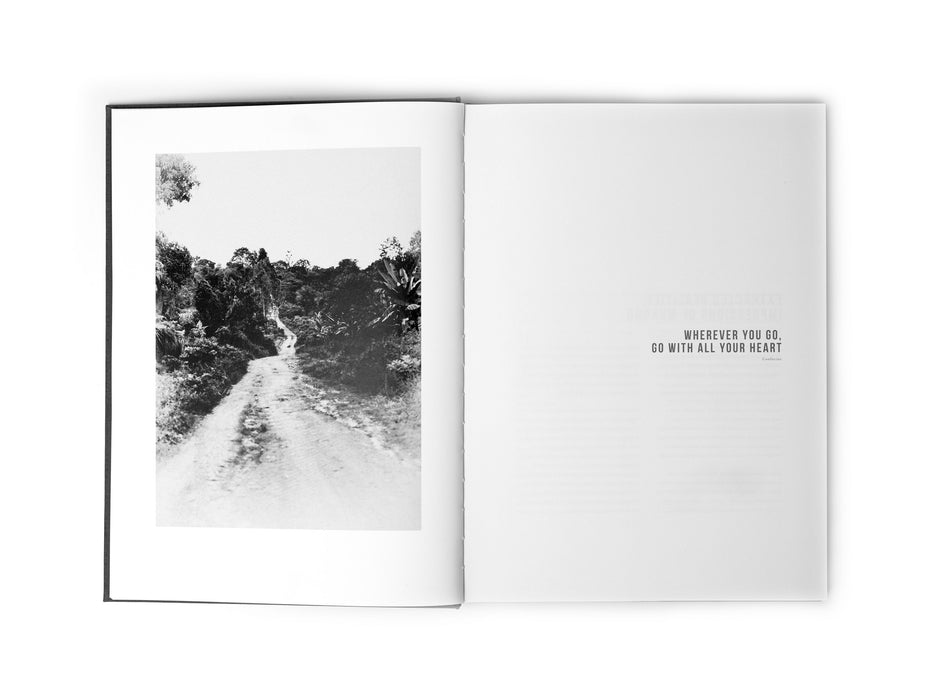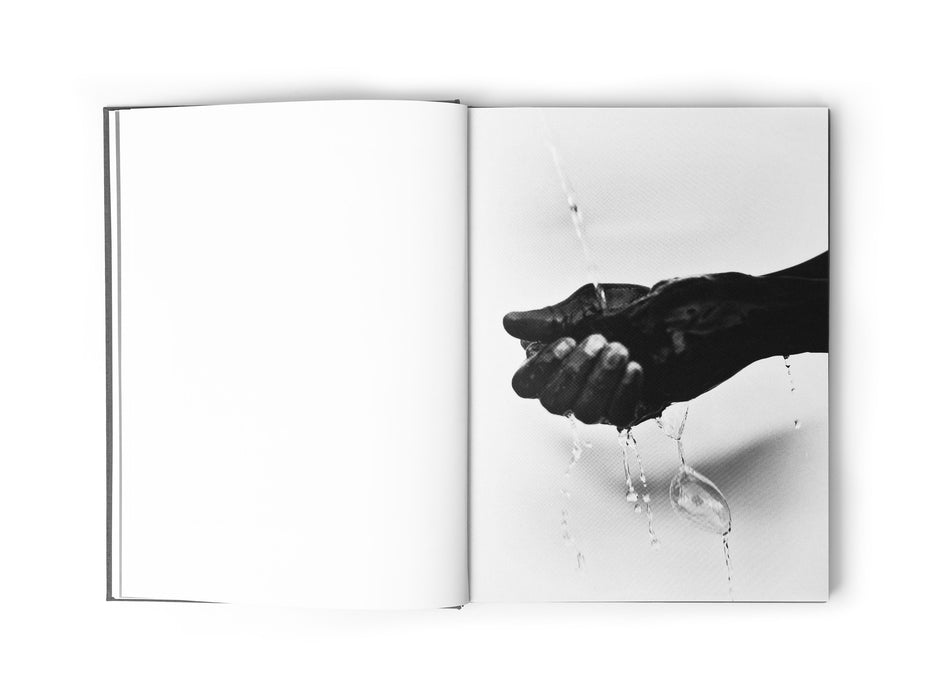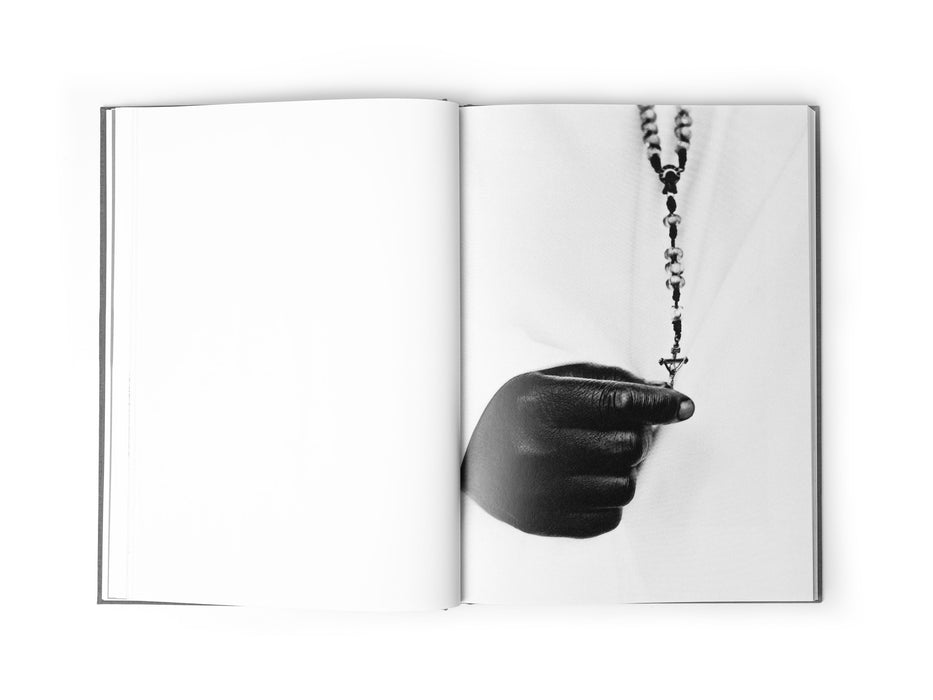 ⋄ Gift wrap possible by checkout
⋄ Express delivery possible in checkout
⋄ Ships twice a week
Mukono by Bastiaan Woudt
Bastiaan Woudt (b. 1987) has a long-standing fascination with the African continent, as is evident from his previous work -
Bastiaan Woudt in Marokko
. A project to photograph the Ugandan countryside was a dream come true. He visited Mukono in central Uganda in October 2017. There, in addition to a commission from the Marie-Stella-Maris Foundation, which supports local drinking water projects in the area, Bastiaan was given the opportunity to create his own work. During this short trip, he succeeded admirably in connecting with the people of Mukono.
The result is a wide-ranging collection of remarkable monochrome portraits, alongside some surreal impressions of the local landscape. This body of work confirms Woudt's typical aesthetic 'signature' – sober but also very dynamic – which, despite his career still being at an early stage, has already brought him extensive recognition at home and abroad.


Text: Erik Vroons  |  Publisher: Hannibal Publishing  |  Year: 2017  |  Binding: Hardcover  | Pages: 200  | Size: 25 x 34 cm  |  Language: English  |  Edition: 1250  |  Note: Signed edition


About the artist: Bastiaan Woudt
Bastiaan Woudt (b. 1987, The Netherlands) is a sought-after photographer that started his career 10 years ago. From emotive portraits to mystic landscape photography, he is known to capture monochrome minimalism at its finest. Bastiaan Woudt is inspired by the classic masters of photography like Irving Penn and Richard Avedon. With charcoal tones and elegant compositions, his photography feels like stepping into a modern painting.
Check "Peak", the book about Bastiaan Woudt's trip to Nepal here