Bastiaan Woudt in Marokko | Signed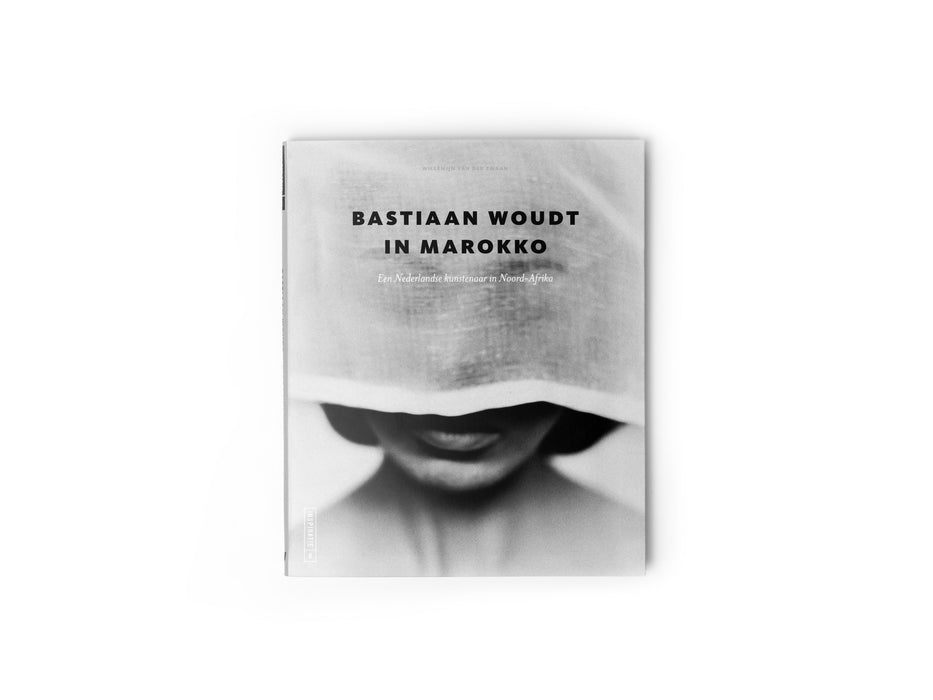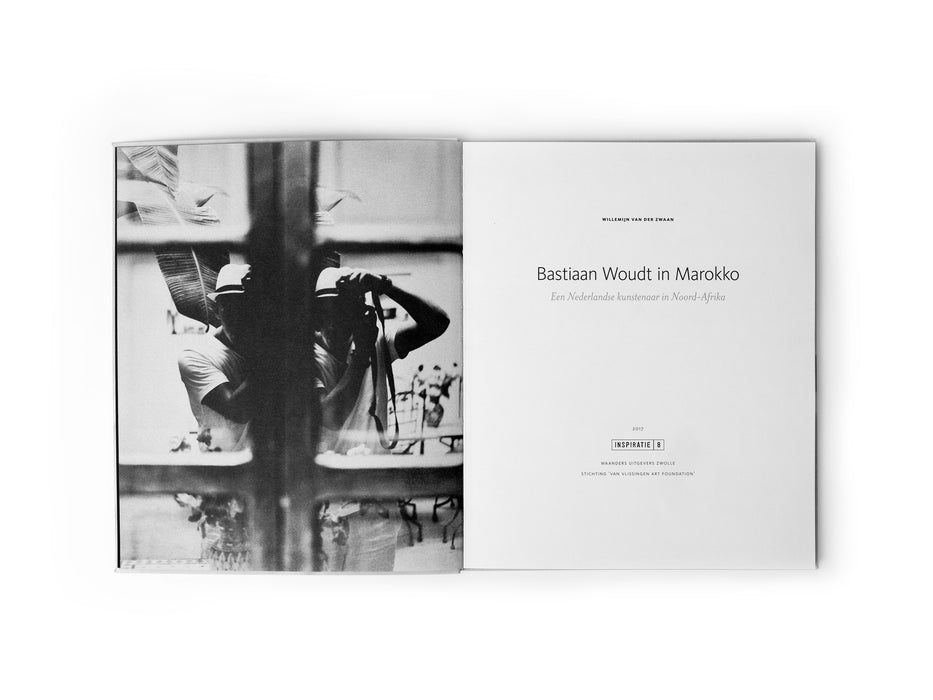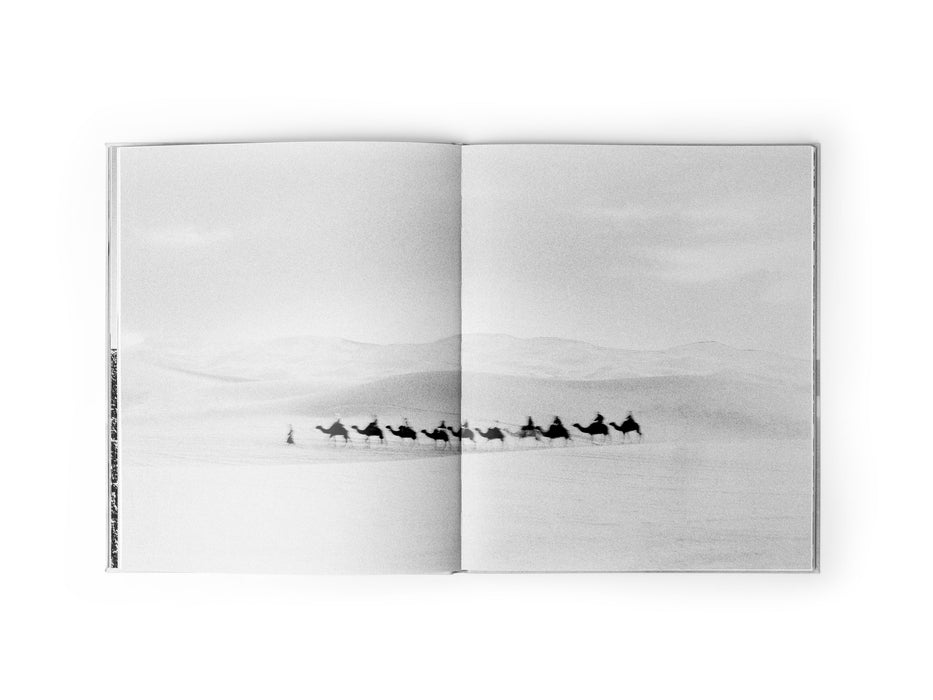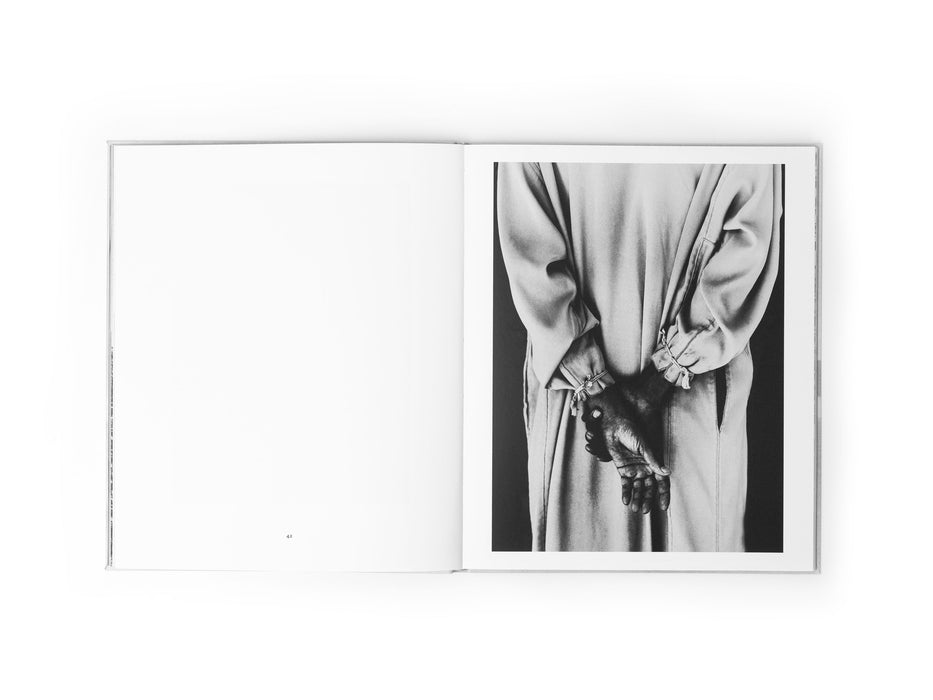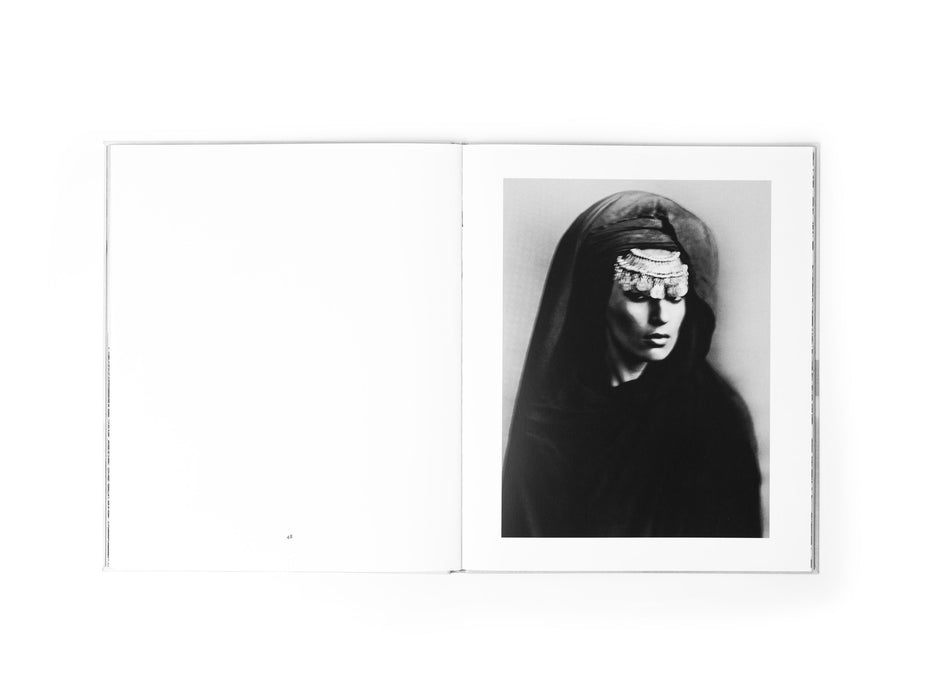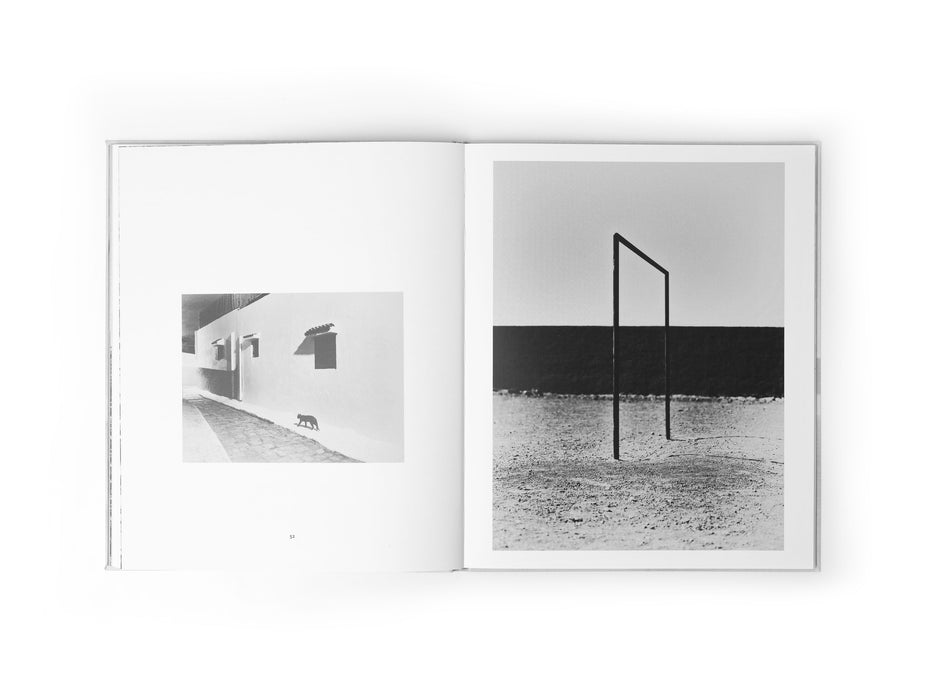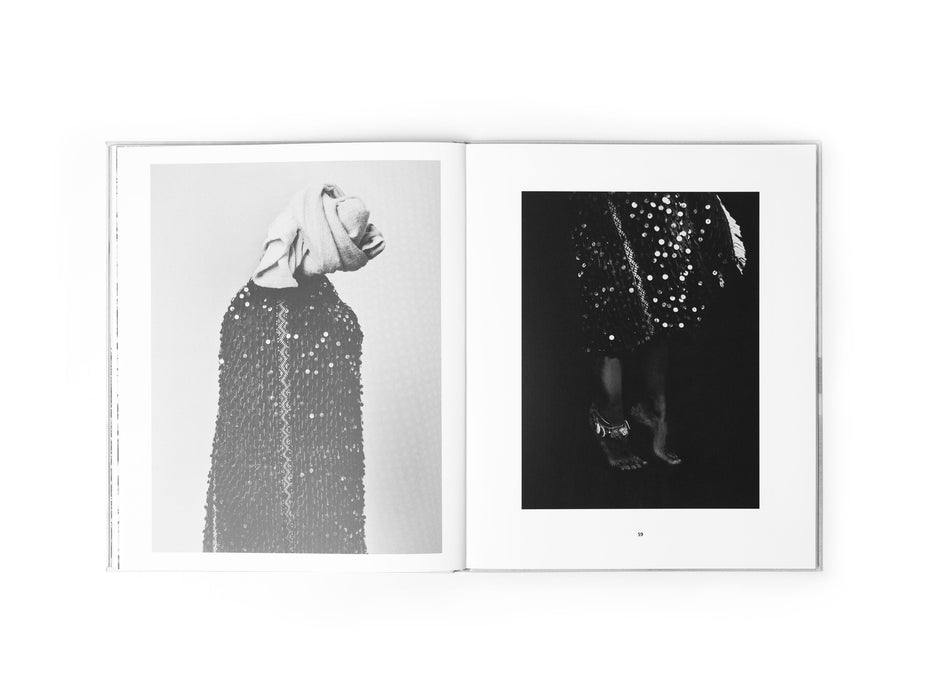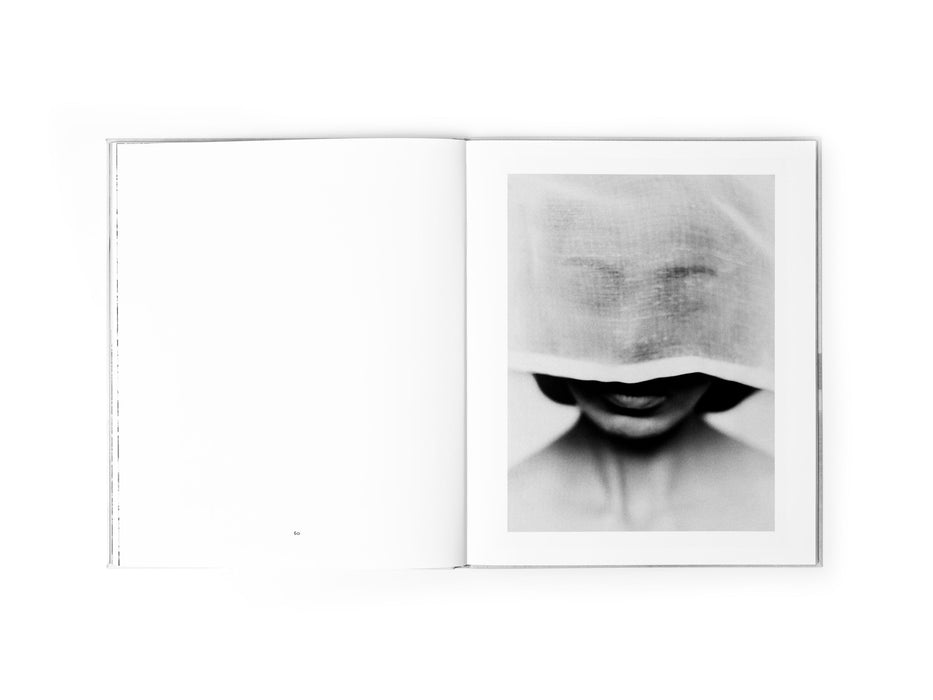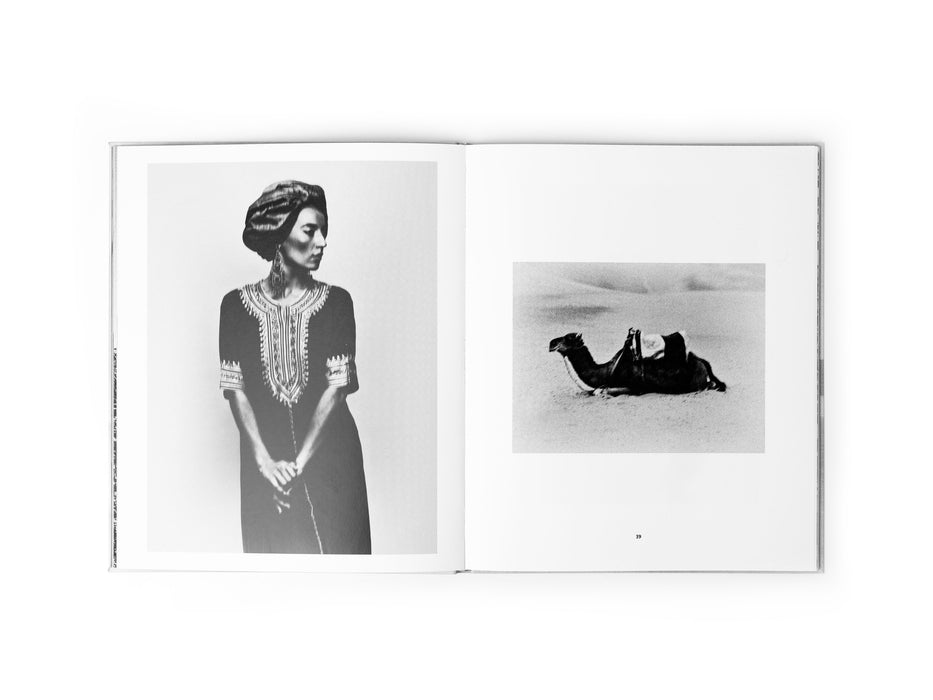 ⋄ Gift wrap possible by checkout
⋄ Express delivery possible in checkout
⋄ Ships twice a week
Bastiaan Woudt in Marokko by Bastiaan Woudt
For the Van Vlissingen Art Foundation, Woudt undertook his largest project to date. Travelling through Morocco, he captured the beautiful local culture with his monochrome gaze, and the impressions the country made on him, he translated in his studio - the place where he is most in his element - into work of an unprecedented level.
This book is the eighth volume in the Inspiration series, an initiative of the "Van Vlissingen Art Foundation". This foundation has been supporting talented, Dutch visual artists since 2008. Their development, their inspiration, that is what this book series is all about.
About the artist: Bastiaan Woudt
Bastiaan Woudt (b. 1987, The Netherlands) is a renowned Dutch photographer and owner of 1605 Publishers. He focuses on monochrome portraits and landscape photography. In his images, light and shadow dance elegantly. His work is minimalistic yet moves, playing with the beauty of imperfection and inspired by 50s, 60s and 70s photography.
Check another photographic adventure by Bastiaan Woudt in his book

"Peak"