A&DS x 1605 Magazine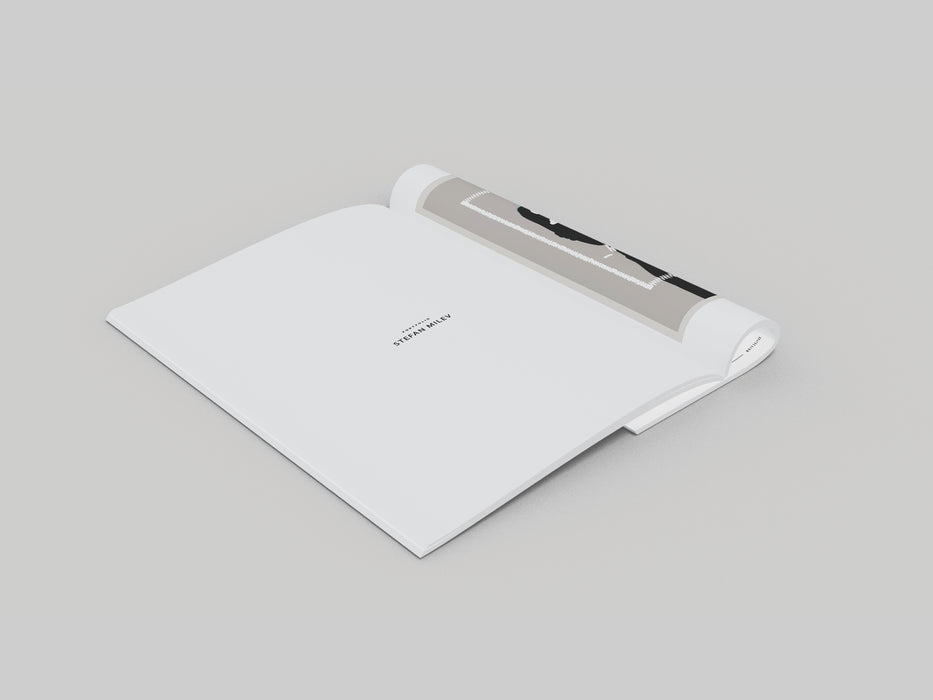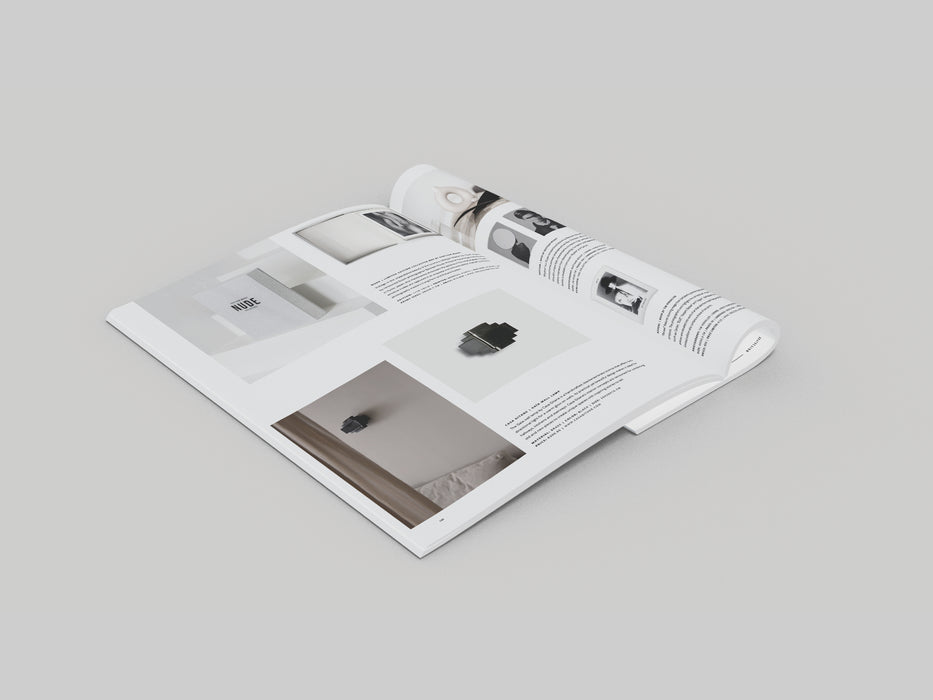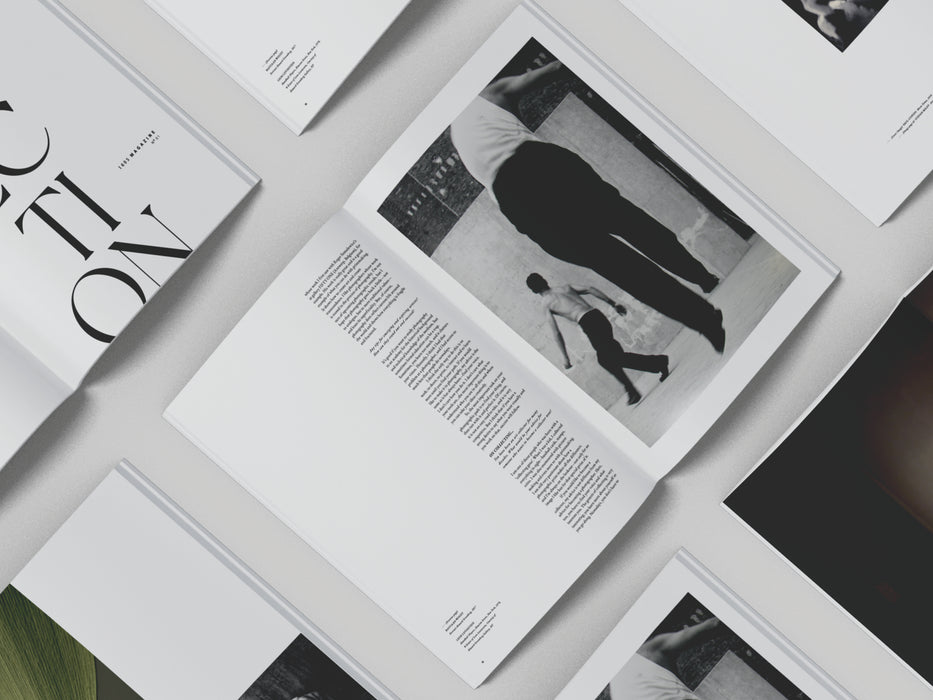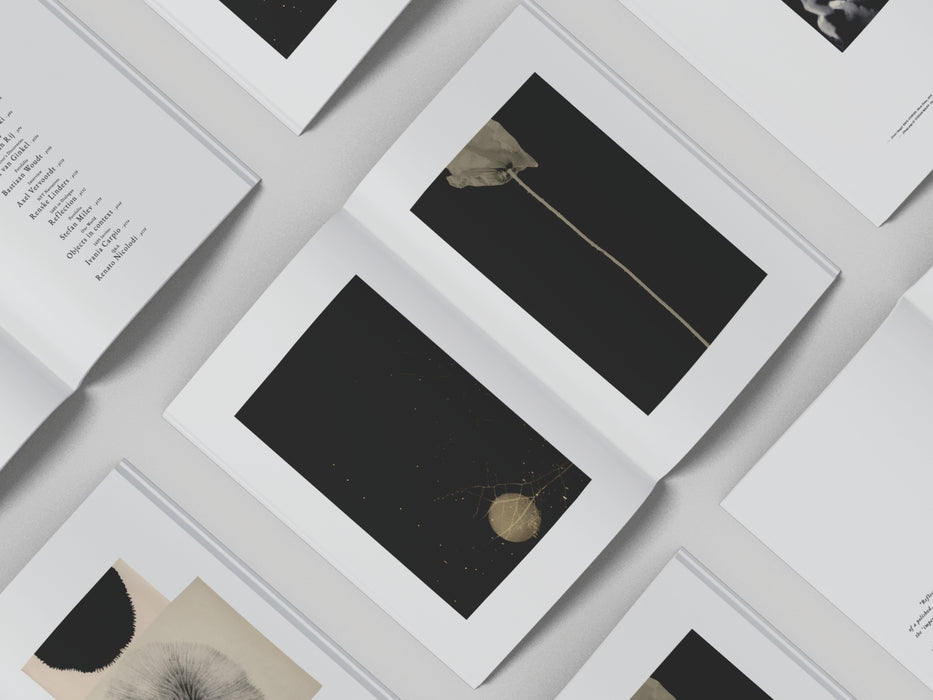 ⋄ Gift wrap possible by checkout
⋄ Express delivery possible in checkout
⋄ Ships twice a week
A&DS x 1605 Magazine Collaboration: Unveiling Creativity and Expression

We're thrilled to present a unique collaboration that brings together the essence of two exceptional magazines: A&DS Magazine and 1605 Magazine. This exclusive combo offers a rich tapestry of artistic exploration, insightful articles, captivating imagery, and a celebration of creative minds.


A&DS Magazine: In Goede Aarde Vallen Edition

Step into a world where creativity takes root and flourishes. The A&DS Magazine, curated by Charlotte Apituley and Marijke De Schepper, captures the essence of 'In Goede Aarde Vallen'—a concept that signifies being well-received, just like seeds falling on fertile soil. This edition features a carefully selected lineup of international photographers from diverse genres including documentary, fashion, visual poetry, portrait, and art. Immerse yourself in the large format pages that mirror the elegance of an art book, and journey through the visual landscapes that these talented photographers have masterfully crafted. This limited edition of 500 hand-numbered offset printed books is a true collector's gem.


Contributing artists:

Amber Zeekaf (NL), Tatchatrin Choeychom (TH/NL), Dinaya Waeyaert (BE), Tonje Bøe Birkeland (NO), Miriam Tölke (DE), Lionel Jusseret (BE), Madeleine Kukic (NL), Sevilay Maria van Dosrst (NL), Cécile Smetana Baudler (FR/DK), Jeannette Huisman (NL), Charlotte Apituley (NL), Marijke De Schepper (BE/NL)

Format: 24 x 34 cm | Pages: 128 | Limited Numbered Edition: 500 | Paper: 150 gr Pergraphica Natural Rough | Cover: 300 gr Pergraphica Natural Rough | Printing:

 

Offset 


1605 Magazine: Reflection

Embark on a visual journey that combines reflection and storytelling at its core. The 1605 Collective's annual magazine invites you to explore a world defined by compelling articles, stunning imagery, and creative individuals. With interviews, insights, curated edits, and portfolios of featured creatives, this magazine transcends boundaries and presents a confluence of artistic expression. 

Contributing artists:

Axel Vervoordt (BE), Renato Nicolodi (BE), Howard Greenberg (USA), Ivania Carpio (NL), Sarah van Rij (NL), Paul Cupido (NL), Babs Decruyenaere (BE), Rogier Houwen (NL), Bastiaan Woudt (NL), Kacper Kowalski (PL), Maura Sullivan (USA), Stefan Milev (BG), Tim Verhallen 
(NL), 
Thirza Schaap 
(NL), 
Renske Linders 
(NL), 
Erik van Ginkel 
(NL)
 
Limited edition: 1000 | Pages: 168 | Format: 235 x 320 | Paper: 115 gr Lessebo White 1.3 | Cover: 300 gr Munken Lynx Rough 1.4 uncoated with blind embossing


Why Choose This Combo:

By combining A&DS Magazine's thematic approach with 1605 Magazine's celebration of creative minds, you get a synergistic experience that's more than the sum of its parts. Delve into the pages of inspiration, innovation, and artistic wonder, as you navigate through articles that resonate with the concept of 'In Goede Aarde Vallen' and then seamlessly transition into a world where artistic exploration and storytelling take center stage. This combo is a must-have for art enthusiasts, creative souls, and anyone who seeks to broaden their horizons.