Amsterdam Portraits | Signed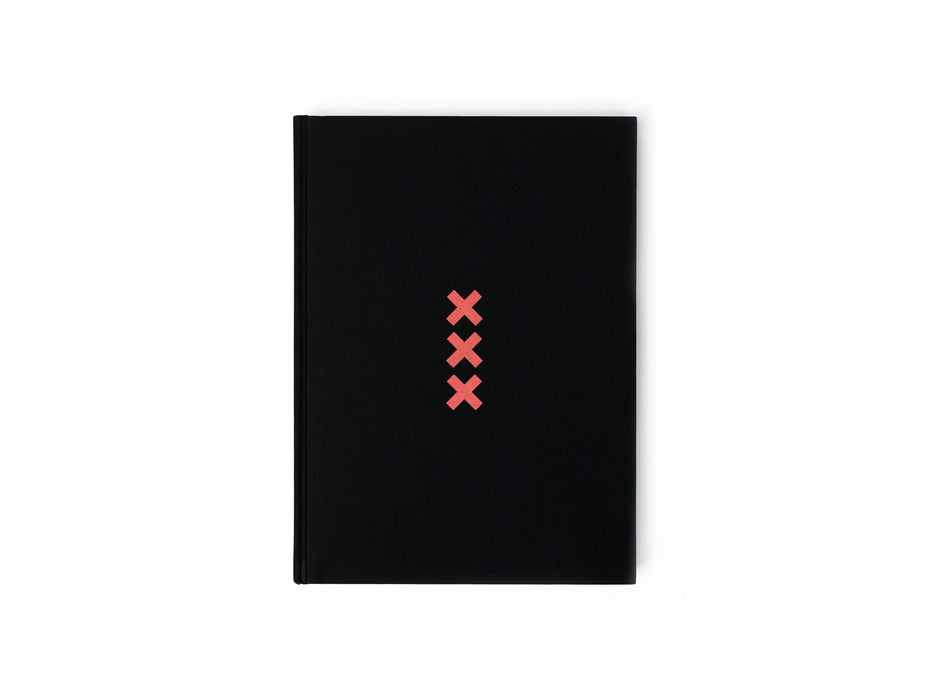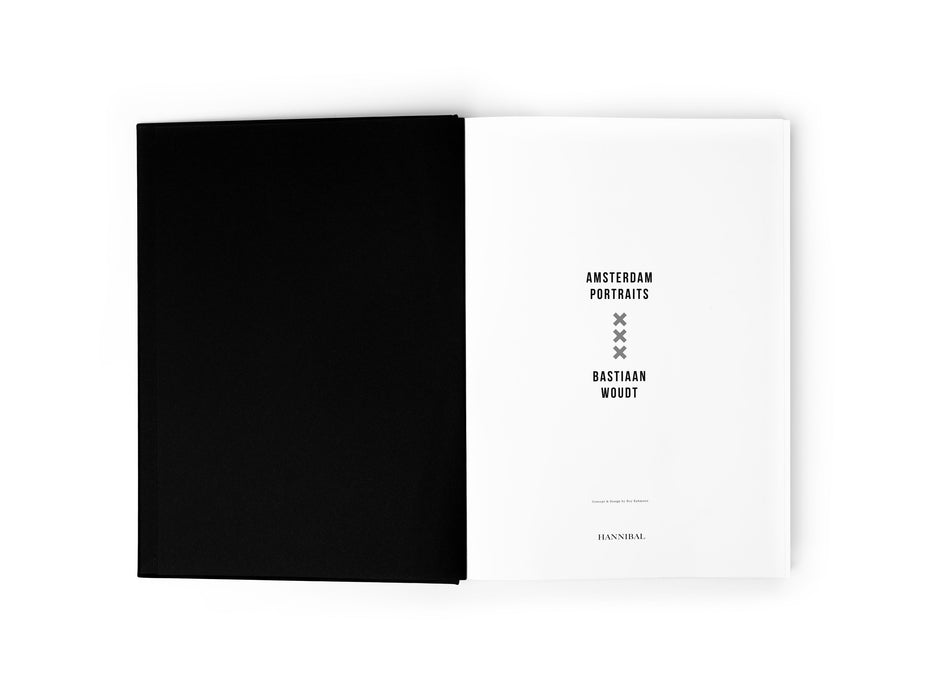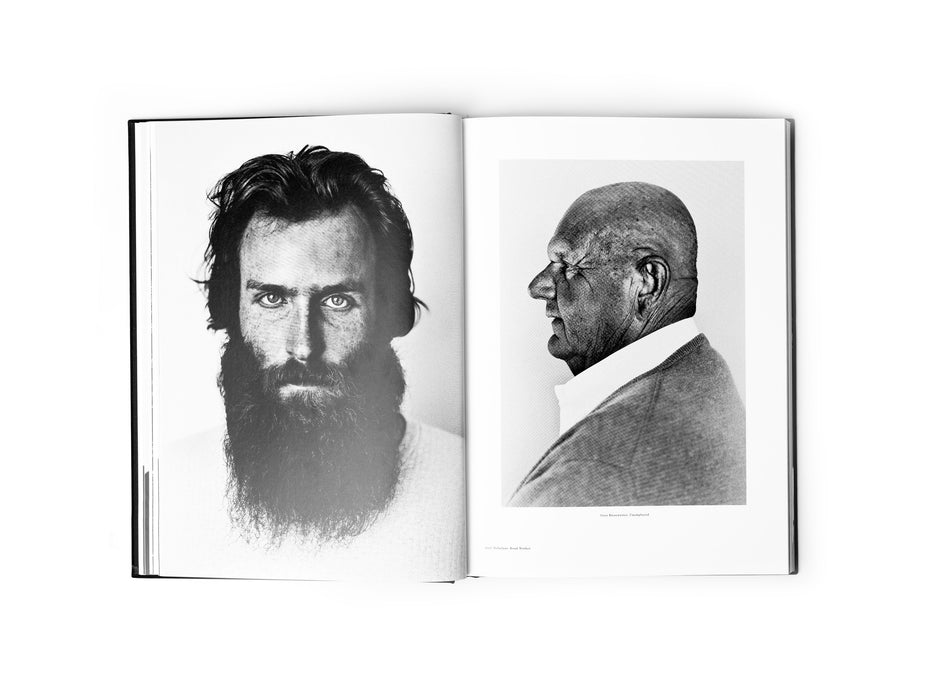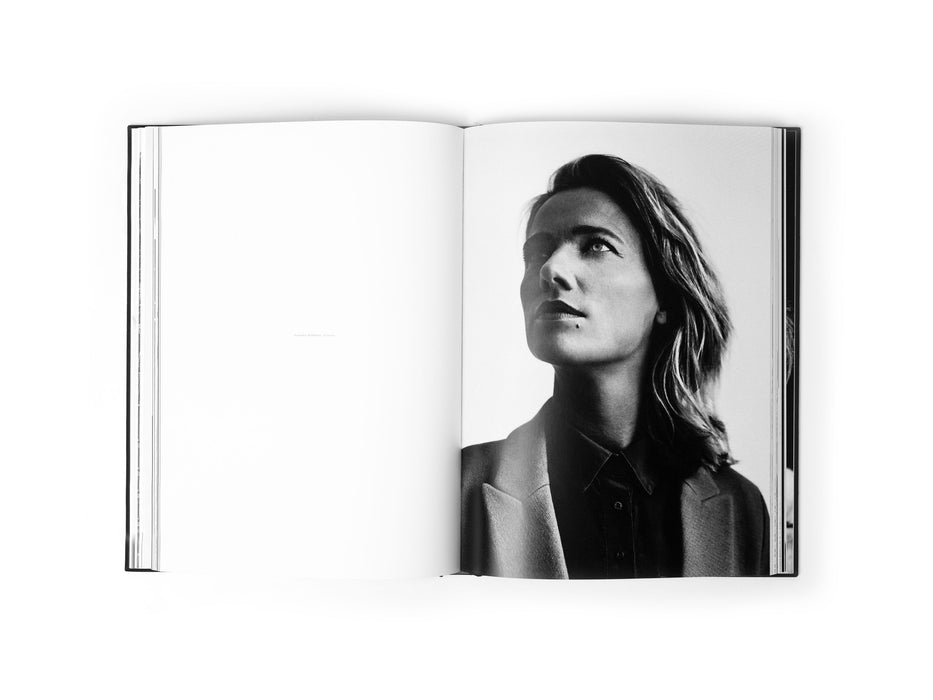 ⋄ Gift wrap possible by checkout
⋄ Express delivery possible in checkout
⋄ Ships twice a week
Amsterdam Portraits by Bastiaan Woudt (Signed)
 In the spring of 2019, photographer Bastiaan Woudt had made portraits of Amsterdammers in the mobile studio that moved around different parts of the city.
The resulting photobook, Amsterdam Portraits, shows Amsterdammers of very different ages, backgrounds and professions - from well-known actors to anonymous streetwalkers, from schoolchildren to pensioners, all well-captured by Bastiaan Woudt. The project gives a beautiful picture of the diversity that the city exudes and what Amsterdam looks like today.
With an unprecedented eye for detail, Amsterdam Portraits by Bastiaan Woudt captures the human essence in a powerful and iconic image.
Text: Erik Vroons  |  Year: 2019 Binding: Hardcover  |  Pages: 192  |  Size: 25 x 34 cm  |  Language: English  |  Edition: 1000  |  Note: Signed
About the artist: Bastiaan Woudt
Bastiaan Woudt (b. 1987, The Netherlands) is a sought-after photographer that started his career 10 years ago. From emotive portraits to mystic landscape photography, he is known to capture monochrome minimalism at its finest. Bastiaan Woudt is inspired by the classic masters of photography like Irving Penn and Richard Avedon. With charcoal tones and elegant compositions, his photography feels like stepping into a modern painting.
Also, check Bastiaan Woudt's best-seller "Rhythm"

here