Mukono | Portfolio box + T-Stand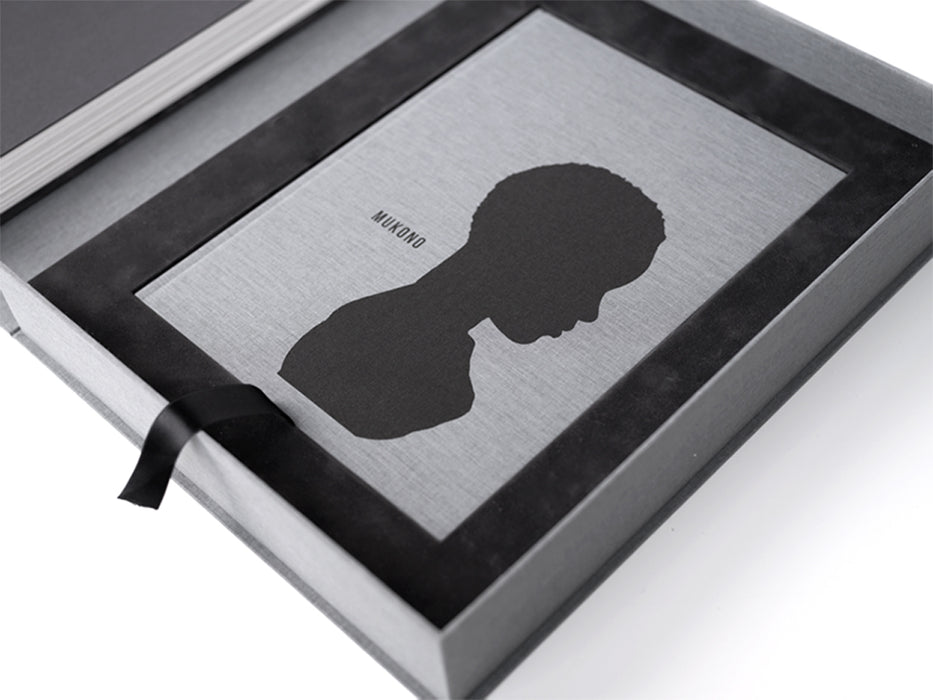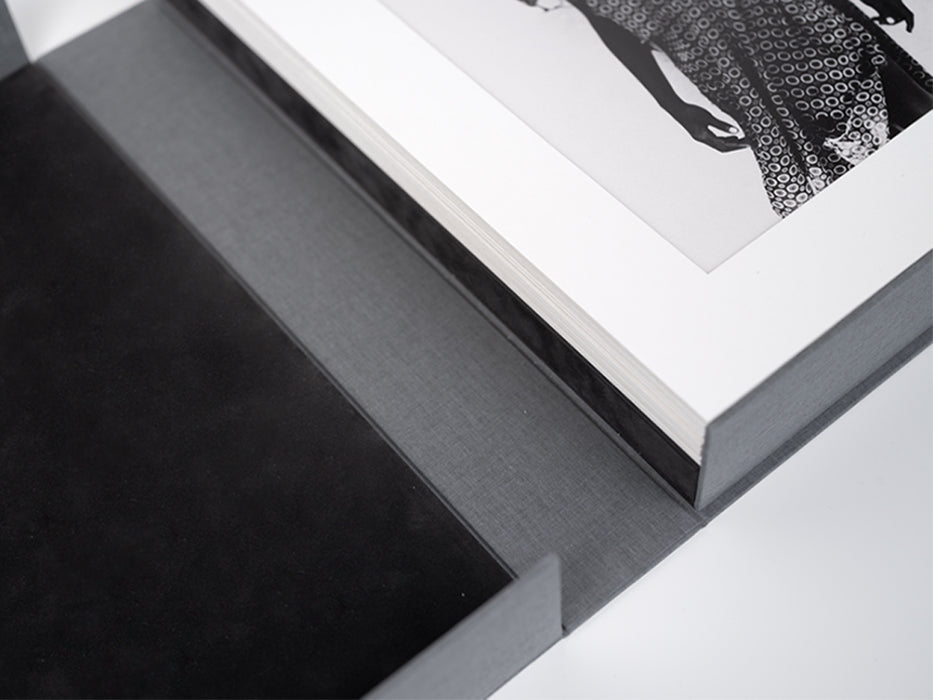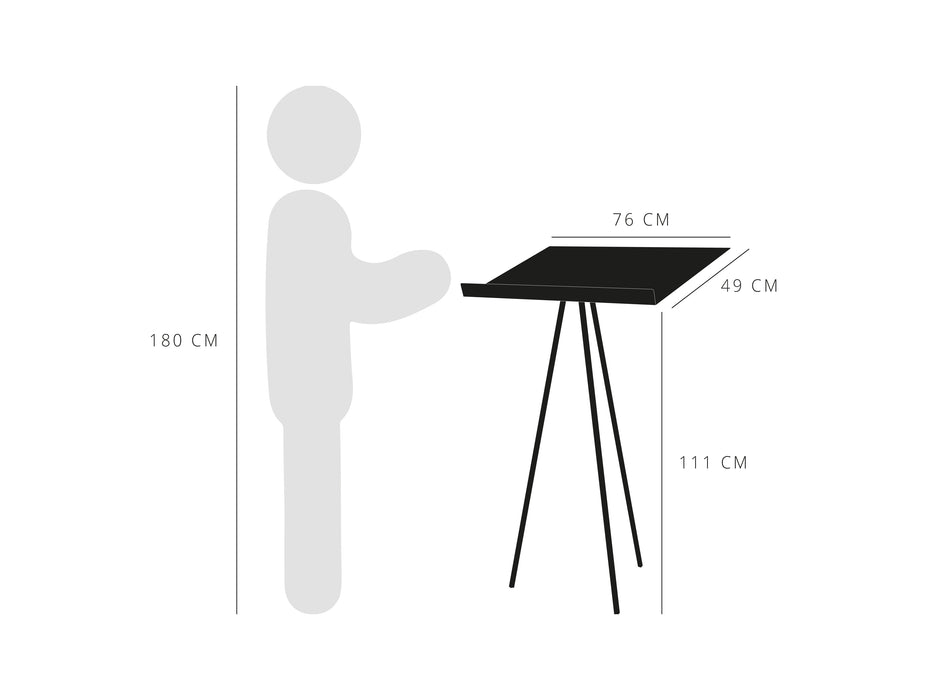 ⋄ Gift wrap possible by checkout
⋄ Express delivery possible in checkout
⋄ Ships twice a week
Mukono by Bastiaan Woudt

Box size: 35x43 cm  |  Prints sizes: 25x33 cm  |  10 Archival Pigment Prints  |   Published book "Mukono"  |  Edition of 10  |  Numbers Available: 3-9  
Project Mukono was commissioned by Marie-Stella-Maris Foundation. This organisation supports local drinking water projects in Mukono (Uganda). Bastiaan Woudt travelled there in October 2017 to connect with the people of Mukono and create a wide range of monochrome portraits, and surreal impressions of the local landscapes that resulted in a book and a portfolio box named Mukono.  


About the artist: Bastiaan Woudt
Bastiaan Woudt (b. 1987, The Netherlands) is a sought-after photographer that started his career 10 years ago. From emotive portraits to mystic landscape photography, he is known to capture monochrome minimalism at its finest. Bastiaan Woudt is inspired by the classic masters of photography like Irving Penn and Richard Avedon. With charcoal tones and elegant compositions, his photography feels like stepping into a modern painting.
Read interview with Bastiaan Woudt here