Nude | Portfolio Box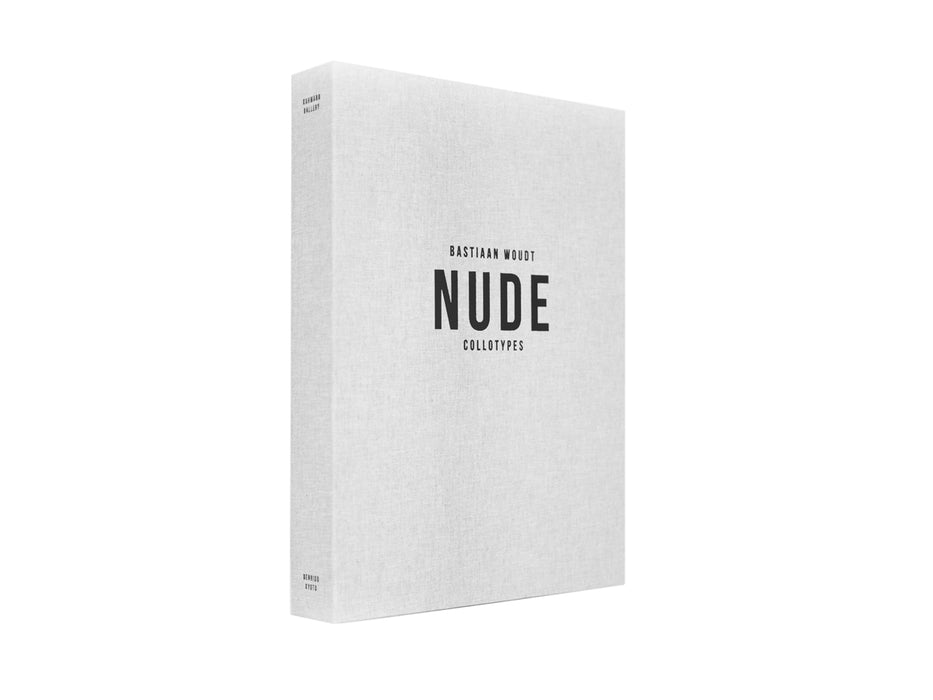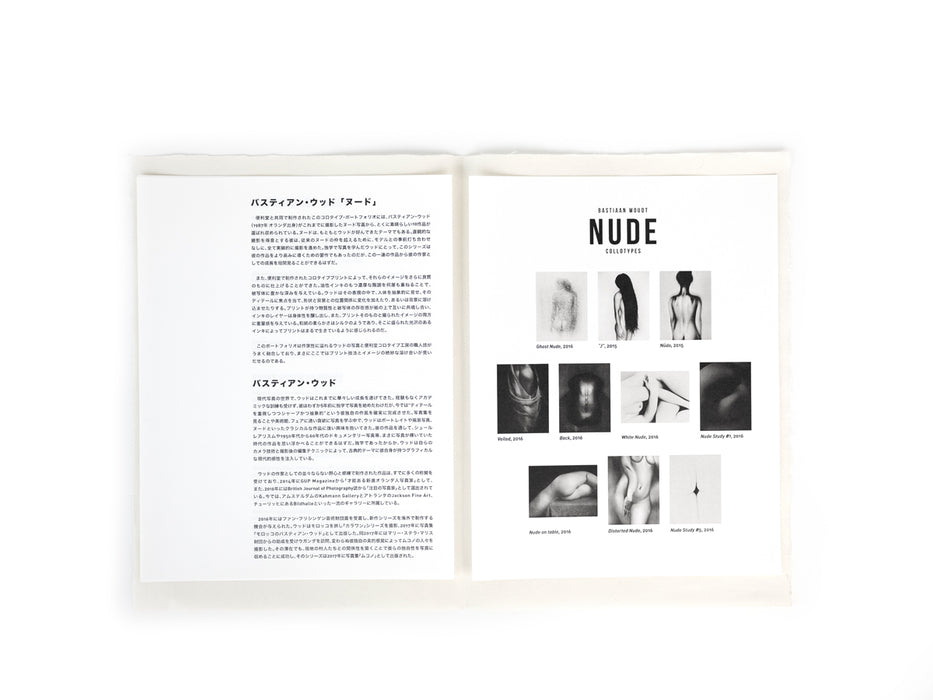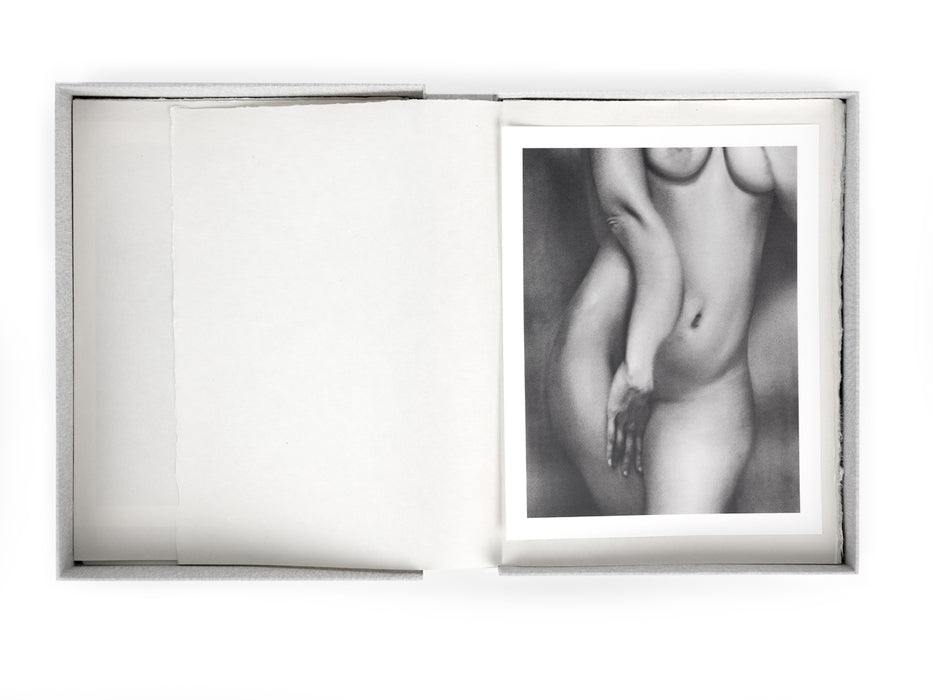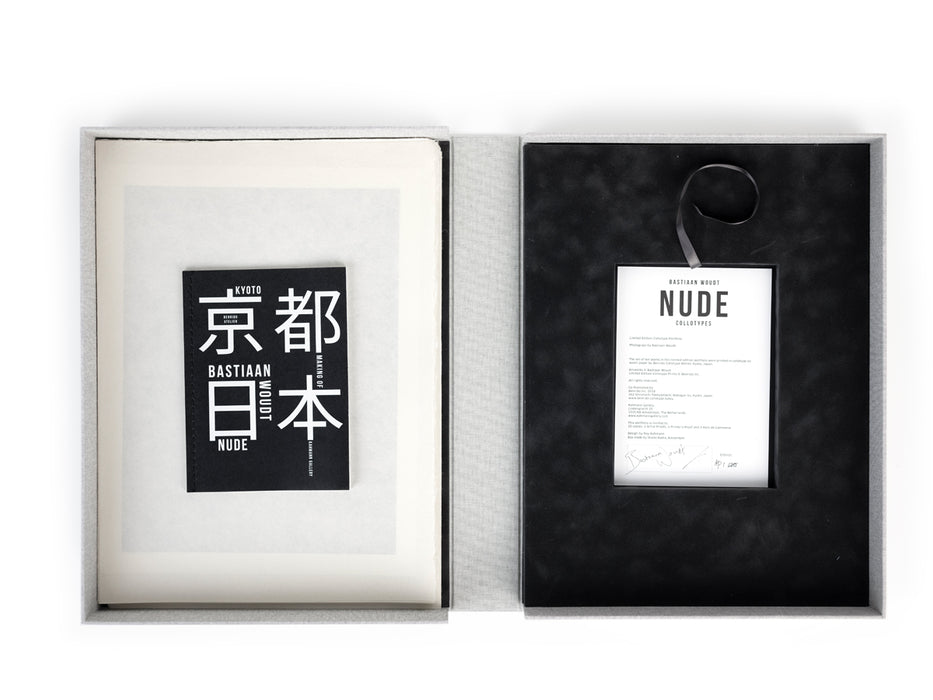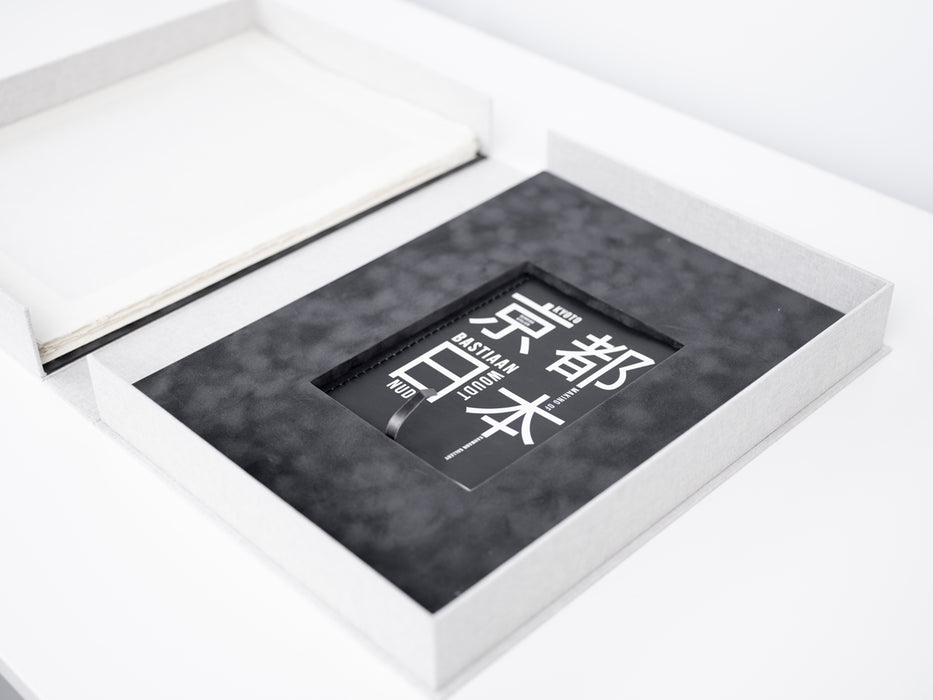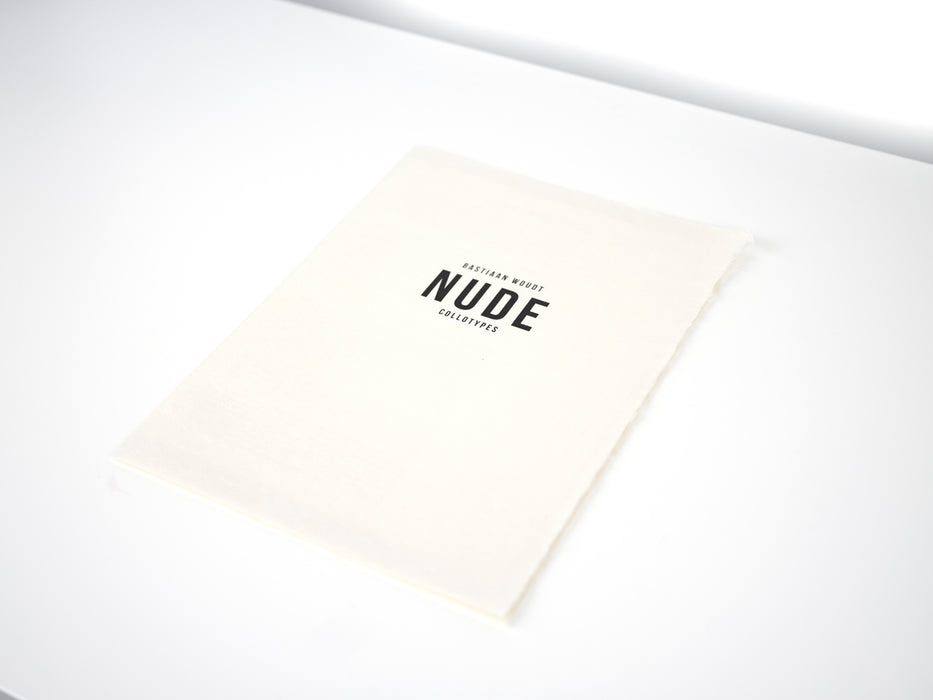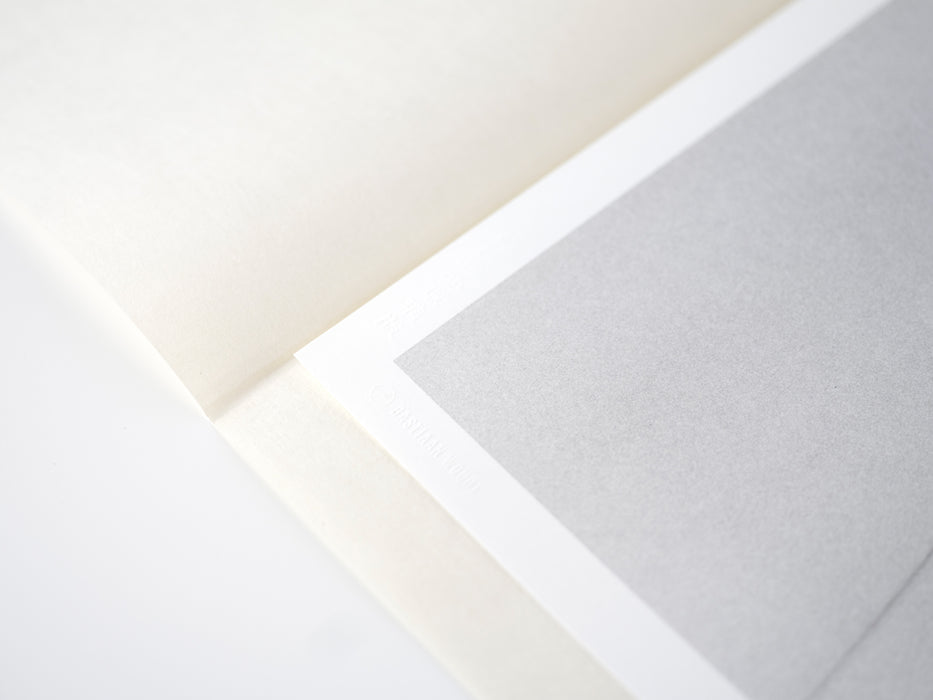 ⋄ Gift wrap possible by checkout
⋄ Express delivery possible in checkout
⋄ Ships twice a week
Nude by Bastiaan Woudt 
Printed by Benrido, Kyoto  |  
Edition: 
1/10 - 10/10  |  
Box size: 33.3x46.7 cm  |  
Print Sizes: 30x38.7 cm  |  
10 Collotype Prints  |
Text: Willemijn van der Zwaan  | Portfolio includes a booklet "The making of Nude" printed by Ronda + Bierman Printmanagement |  Paper of the booklet: 70 grams cycius offset (inside), 200 grams cycius offset (cover)
About the artist: Bastiaan Woudt
Bastiaan Woudt (b. 1987, The Netherlands) is a Dutch photographer who is famous for capturing emotive portraits and mystic landscape photography in a fine monochrome palette. He is inspired by the classic masters of photography Irving Penn and Richard Avedon. With charcoal tones and elegant compositions, his photography feels like stepping into a modern painting.
Check another beautiful portfolio "Karawan" by Bastiaan Woudt here