Rhythm (cover Carlos) | Signed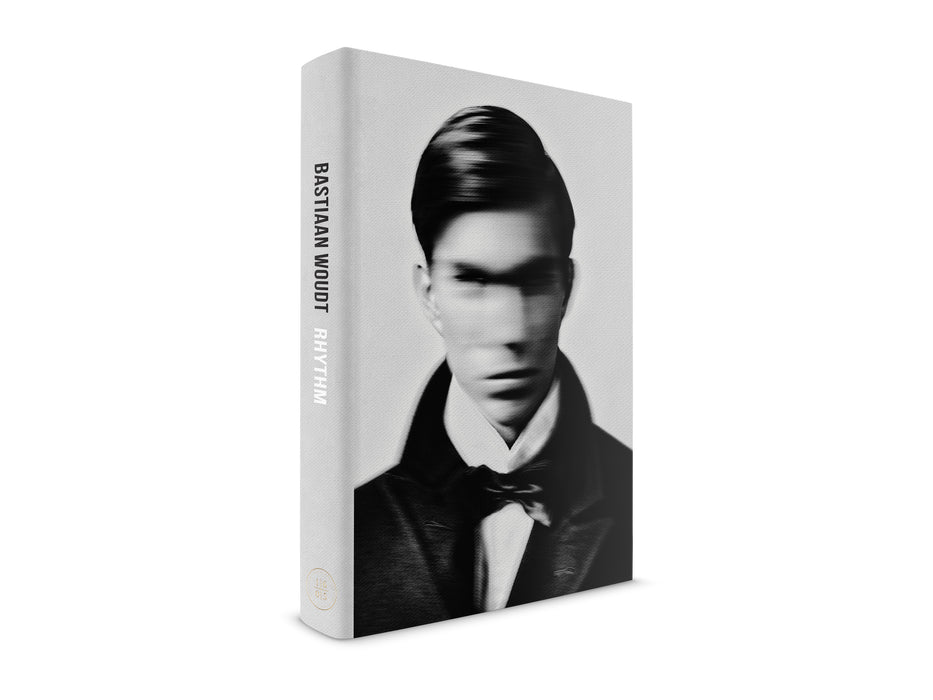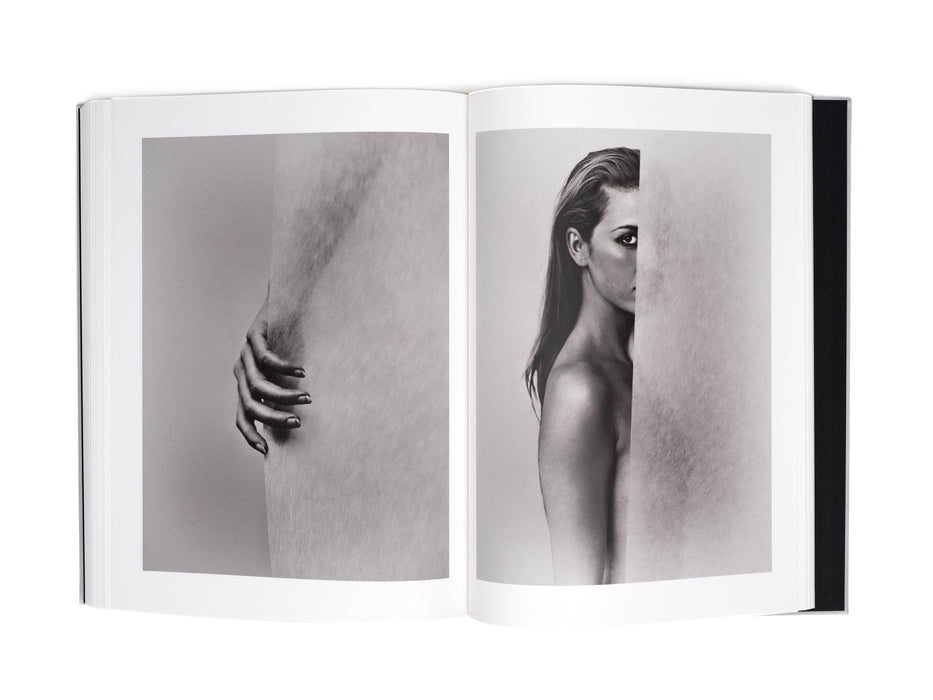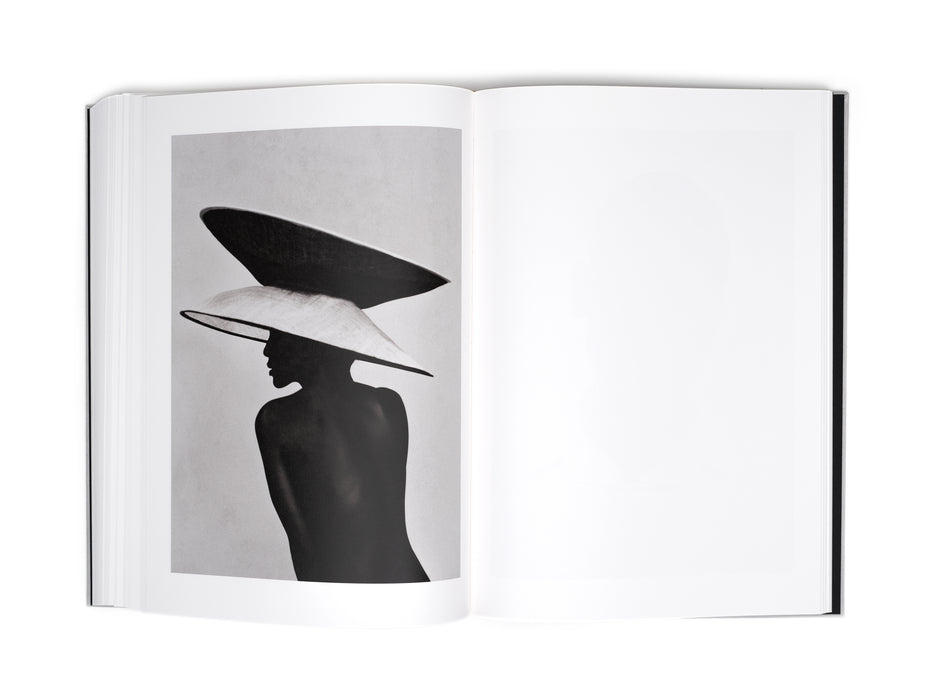 ⋄ Gift wrap possible by checkout
⋄ Express delivery possible in checkout
⋄ Ships twice a week
Rhythm by Bastiaan Woudt | Cover Carlos
Immerse yourself in the captivating visual world of Bastiaan Woudt through "Rhythm" a 10-year retrospective photobook by 1605 Publishers that brings together a stunning collection of monochrome portraits, landscapes, and still lifes. Through his unique technique and refined style, Woudt's photographs create a mesmerising and thought-provoking experience for the viewer. You have the option to choose between two signed cover designs, " Rhythm" and "Carlos", which makes for a perfect addition to any collector's bookshelf. Discover the beauty and artistry of Woudt's work with "Rhythm".
Bastiaan Woudt's work is characterised by its simplicity, clarity, and balance. His use of high contrast and sharp lines creates a sense of depth and dimensionality in his photographs. Woudt's subjects are often stripped down to their bare essentials, allowing the viewer to focus on their form and texture. He draws inspiration from classical paintings, Surrealism, as well as from the minimalist aesthetics of Japanese design.
Woudt's photography has been exhibited internationally and has won numerous awards, including the Van Vlissingen Art Foundation Grant.
Photographer:
Bastiaan Woudt |
F
oreword:
Merel Bem
Design:
Bastiaan Woudt, Janneke Schrey |
Binding:
Hardcover |
2 cover
options:
 "Carlos", "Rhythm"
| 
Pages:
504 |
Size:
28.5x38cm |
Language:
English |
ISBN 
9789083065090 | 
Publisher
: 1605 Collective |
Edition:
2000
 
About the artist: Bastiaan Woudt
Bastiaan Woudt (b. 1987, The Netherlands) is a sought-after photographer that started his career 10 years ago. From emotive portraits to mystic landscape photography, he is known to capture monochrome minimalism at its finest. Bastiaan Woudt is inspired by the classic masters of photography like Irving Penn and Richard Avedon. With charcoal tones and elegant compositions, his photography feels like stepping into a modern painting.
Check special edition Hidden by Bastiaan Woudt here