Rhythm the Collection + T-stand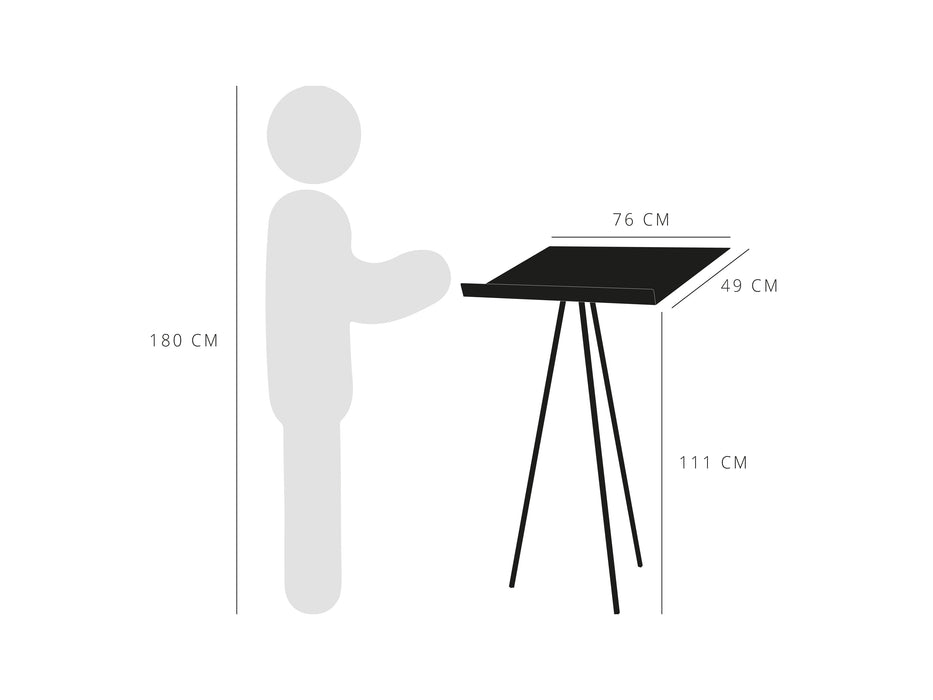 ⋄ Gift wrap possible by checkout
⋄ Express delivery possible in checkout
⋄ Ships twice a week
Get ready to immerse yourself in the stunning world of Bastiaan Woudt's photography like never before with "Rhythm the Collection" - the highly anticipated XL book release from 1605 Collective. Following the success of Woudt's acclaimed book "Rhythm", this new edition features 18 carefully selected and well-known works from the photographer's oeuvre.
Unlike traditional art books, "Rhythm the Collection" takes the viewing experience to a new level. Each page is mounted on a thick, high-quality board, giving the feeling of leafing through real works of art. The book's finish is of the highest quality, with every detail meticulously handcrafted, from the linen cover to the binding. The production, research and development of the book took almost two years as Woudt and the 1605 Collective's team worked tirelessly to bring their vision to life.
As an added bonus, the XL book comes with 1605 Collective's best-selling T-stand, providing the perfect display for this stunning piece of art. And when not on display, "Rhythm the Collection" can be stored beautifully and safely in the handmade linen box that comes with the book.
 This collectible and special edition is sure to become a prized possession for art collectors and photography enthusiasts alike. Don't miss your chance to own a true masterpiece. Order now and experience the breathtaking beauty of Woudt's work in a whole new way.
NB: Shipping prices include a crate for extra protection of the pieces. 
Photographer:
Bastiaan Woudt |
Design:
Bastiaan Woudt, Janneke Schrey
Binding:
Linen 
Hardcover
|
Box:
Linen Hardboard | 
Pages:
 38
 |
Size:
 42
x54cm
Language: 
English | 
Publisher
: 1605 Collective |
Edition:
 3
0 | 
Including:
 T-Stand