Tino | Signed | Print: Tino Nude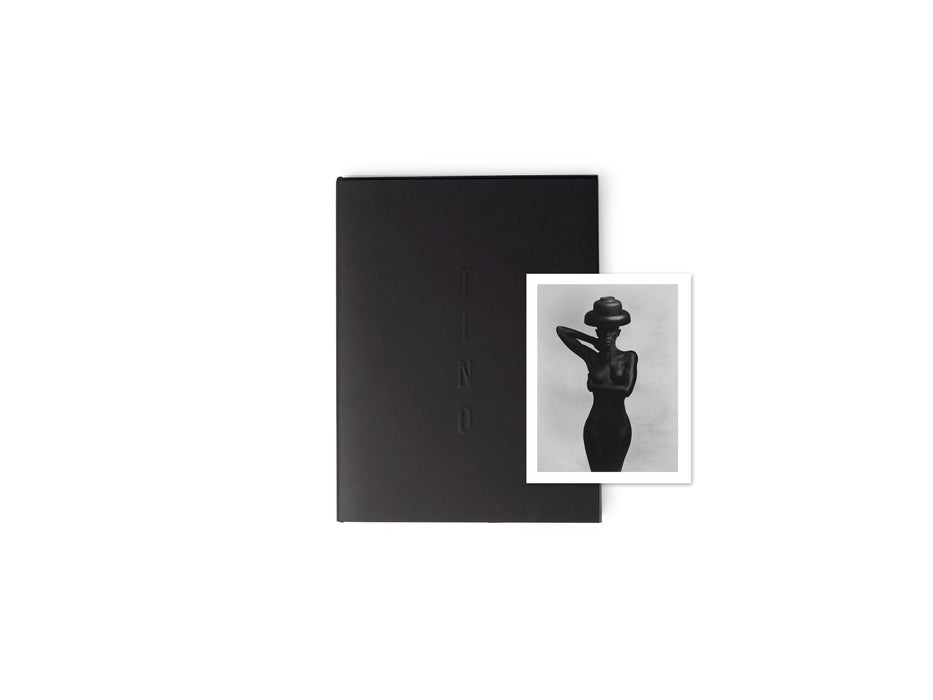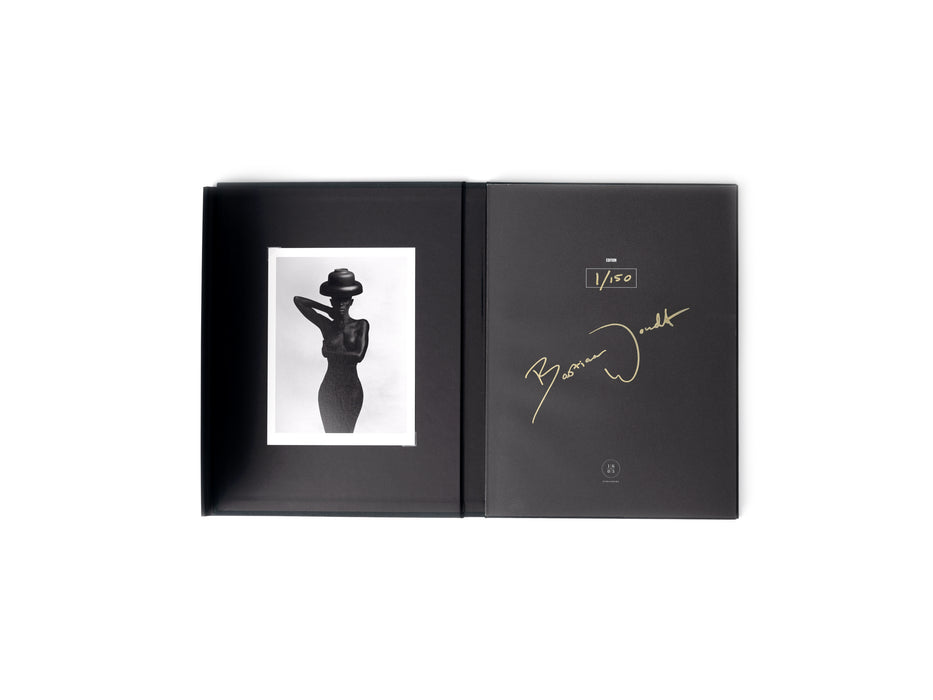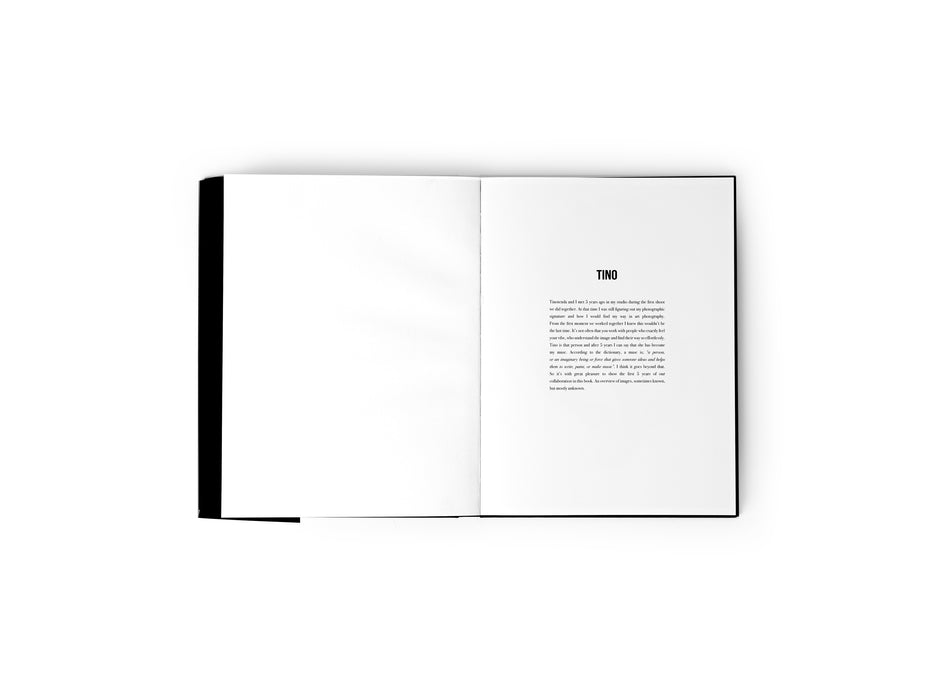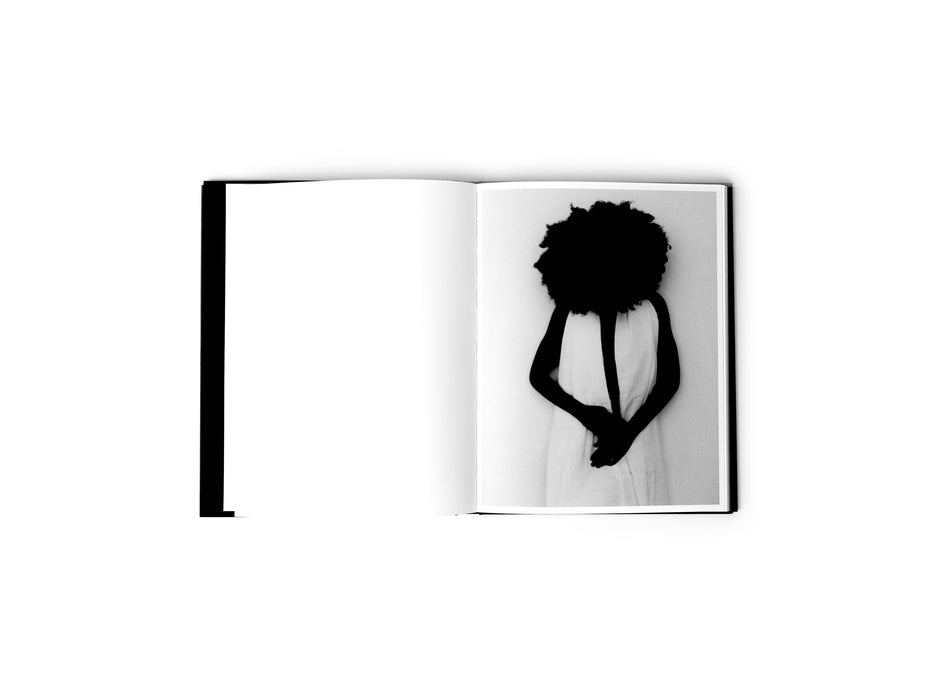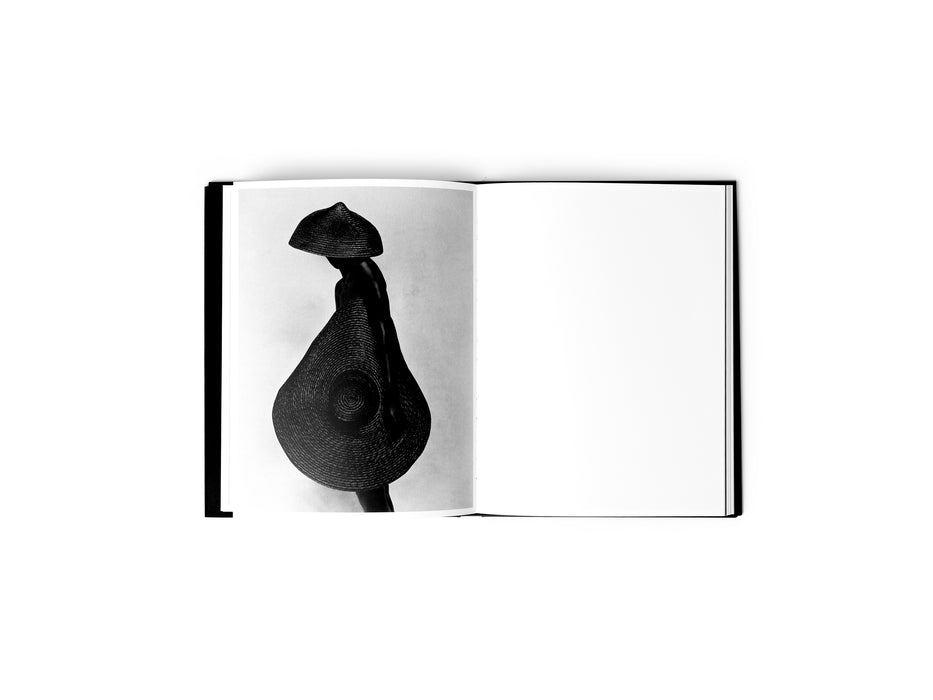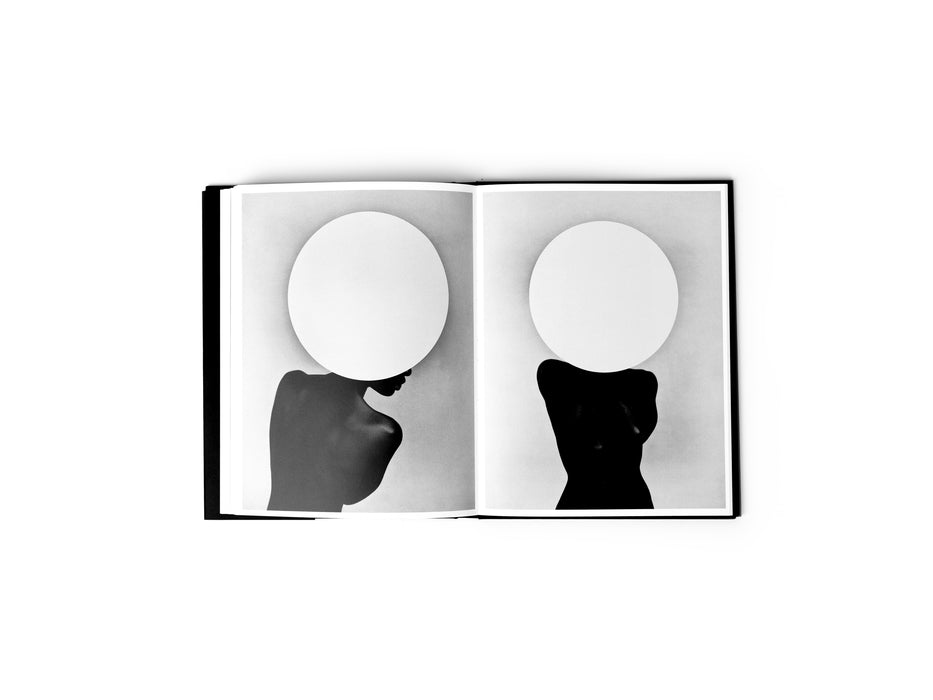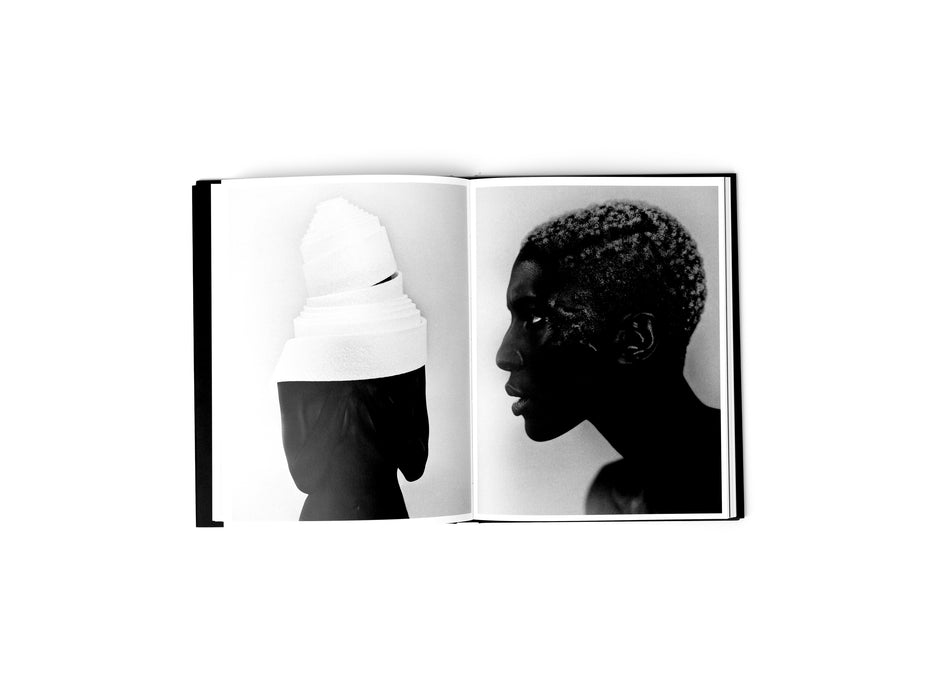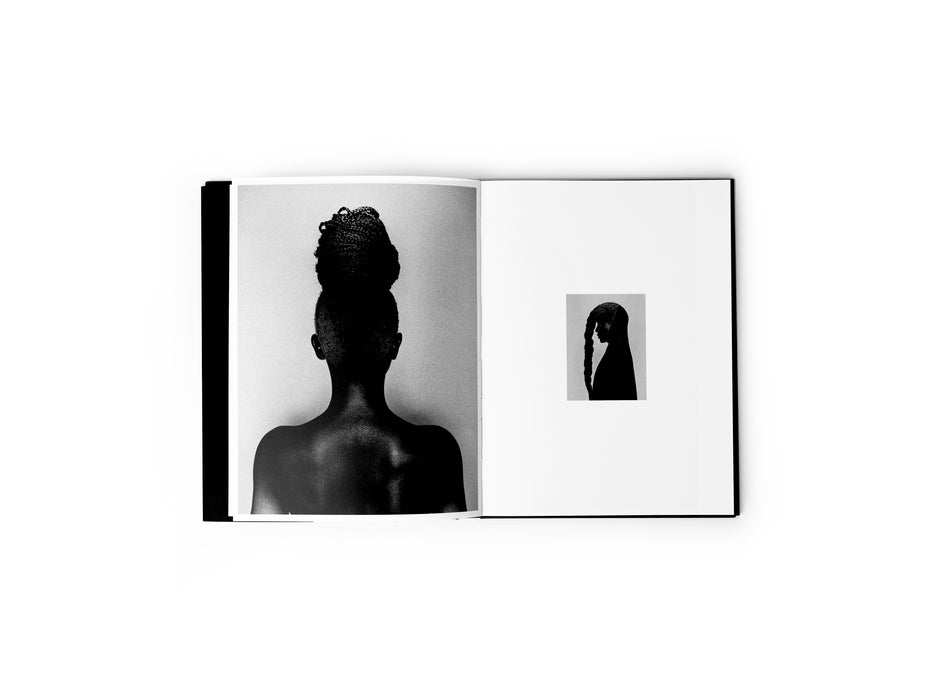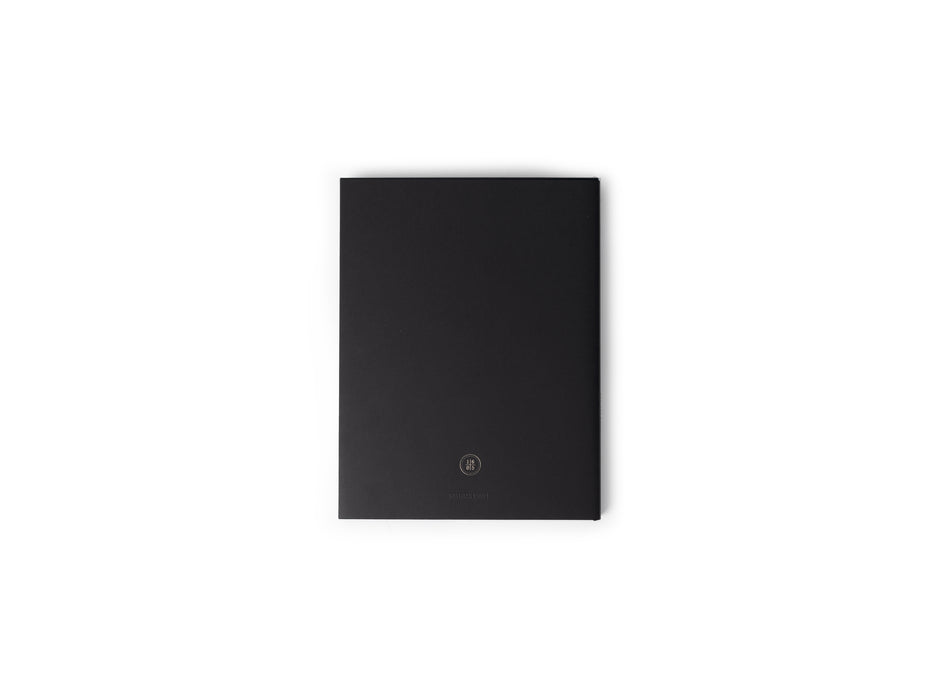 ⋄ Gift wrap possible by checkout
⋄ Express delivery possible in checkout
⋄ Ships twice a week
Tino by Bastiaan Woudt
With great pride we present the first publication of 1605 Publishers "Tino". This book is the result of the collaboration between model Tinotenda Mushore and photographer Bastiaan Woudt during the last 5 years and is published in a very limited edition of only 150 + 50 AP. In this body of work, the connection between photographer and model plays an important role. Woudt says: "It's not often that you work with people who exactly feel your vibe, who understand the image and find their way so effortlessly. Tino is that person". 
Working with his muse results in iconic and timeless works that remain unique because of Woudt's recognisable style. The intriguing portraits are interspersed with photographs that have been styled down to the smallest detail. Often objects are used instead of designer clothes. The work revolves around form, structure and material use and interplay of lines.
Photographer: Bastiaan Woudt | Design:  Bastiaan Woudt, Janneke Schrey | Publisher:  1605 Publishers | Year:  2020 | Binding:  Hardcover | Pages:  96 | Size:  21 x 2 x 27.5 cm | Language:  English | Edition: 150 + 50 AP
Note: Signed edition | incl. Print "Tino Nude", Size 12x16cm, Archival Pigment Print
 
About the artist: Bastiaan Woudt
Bastiaan Woudt  (b. 1987, The Netherlands) is a career-after photographer that started his  10 years ago . From emotive portraits to mystic landscape photography, he is known to capture monochrome minimalism at its finest. Bastiaan Woudt is inspired by the classic masters of photography like  Irving Penn and Richard Avedon. With charcoal tones and elegant compositions, his photography feels like stepping into a modern painting.
Check the best selection of Bastiaan Woudt's work in his new book

"Rhythm"