Understanding the Landscape | Limited Edition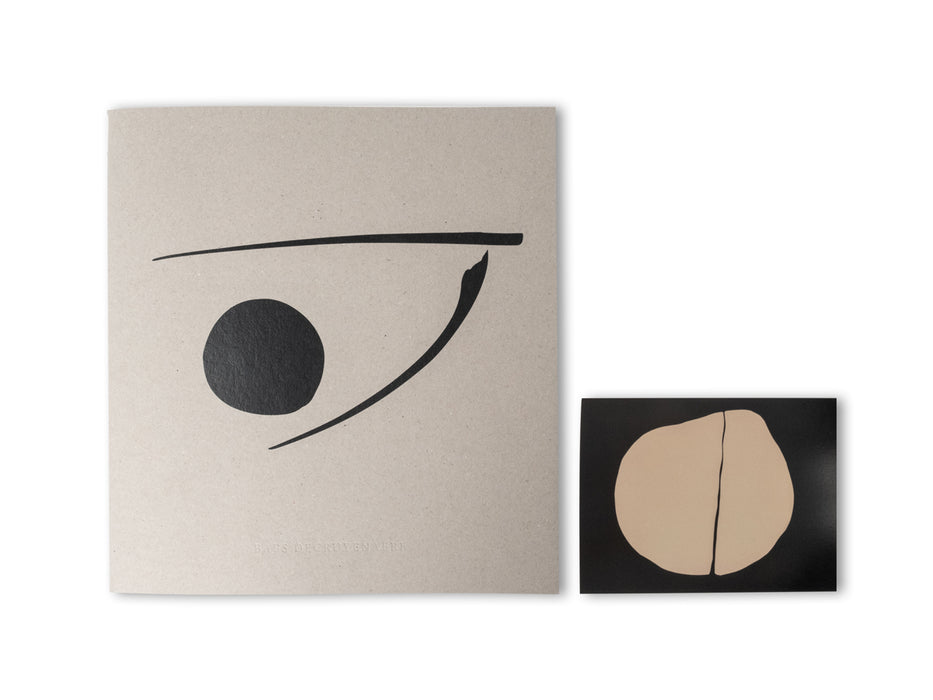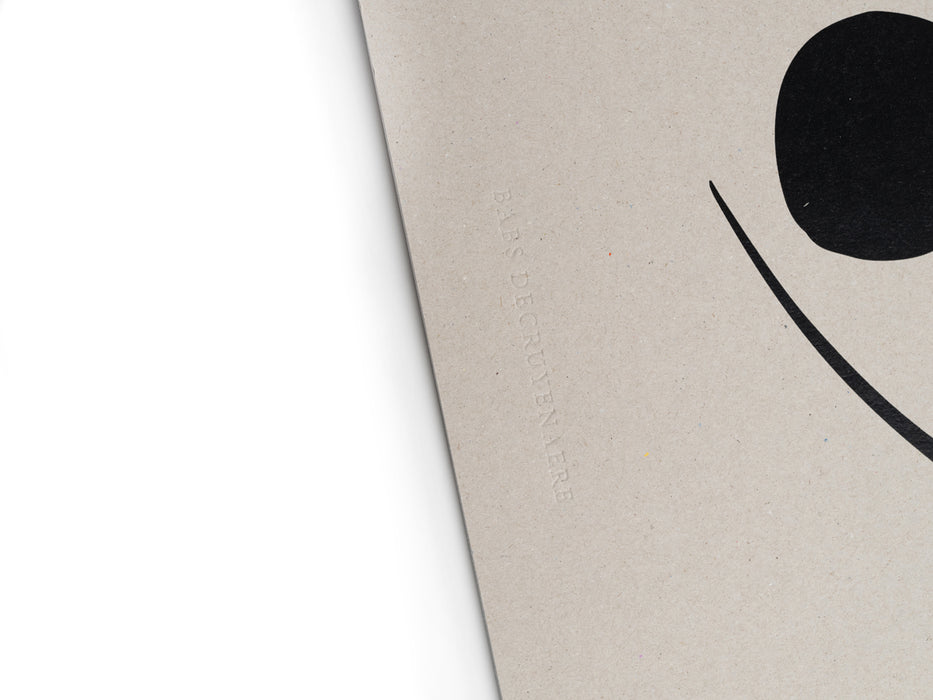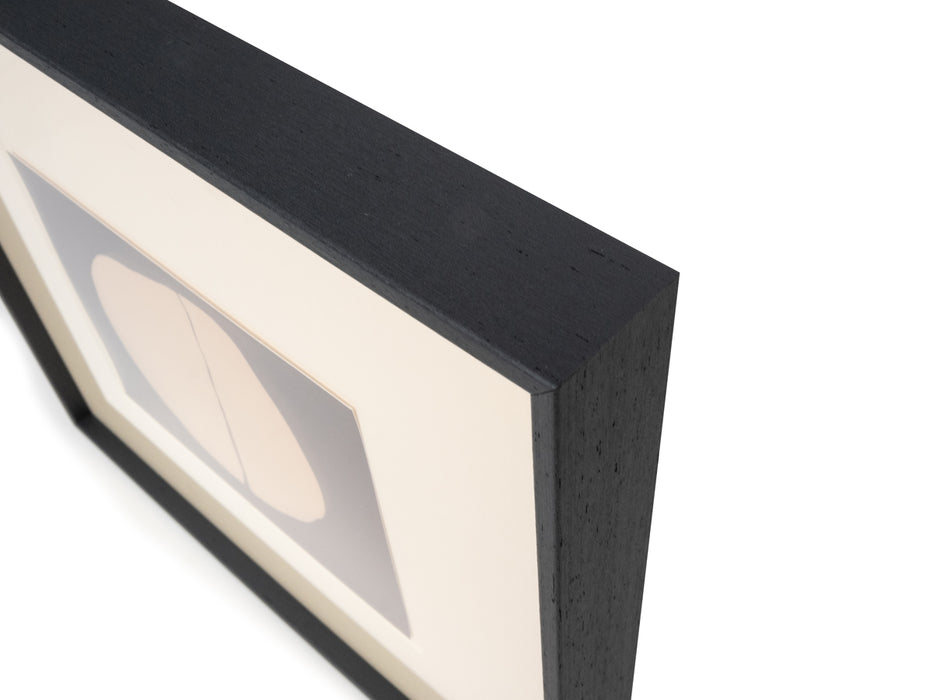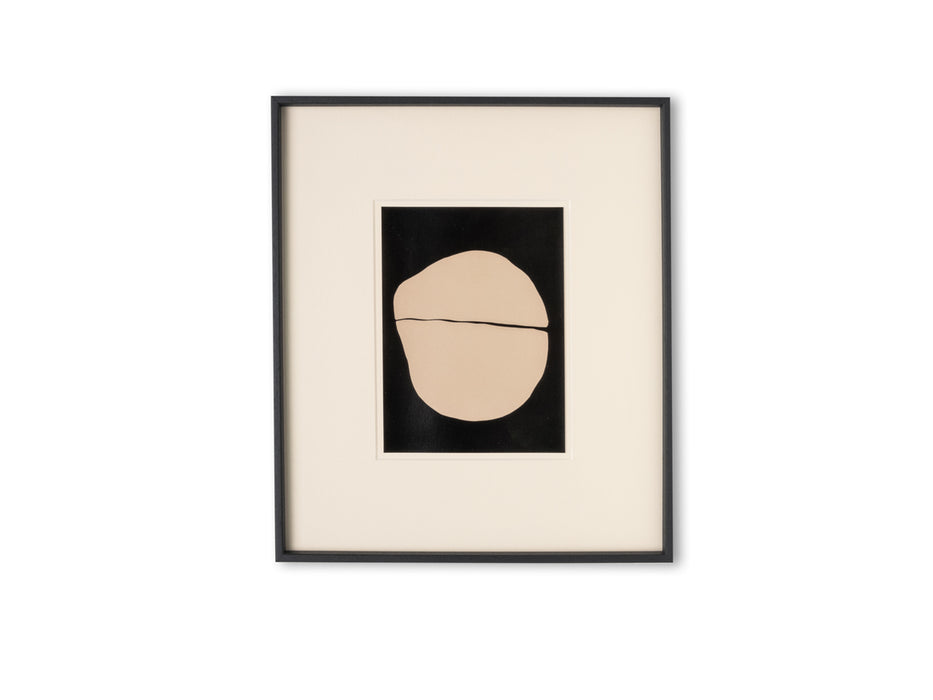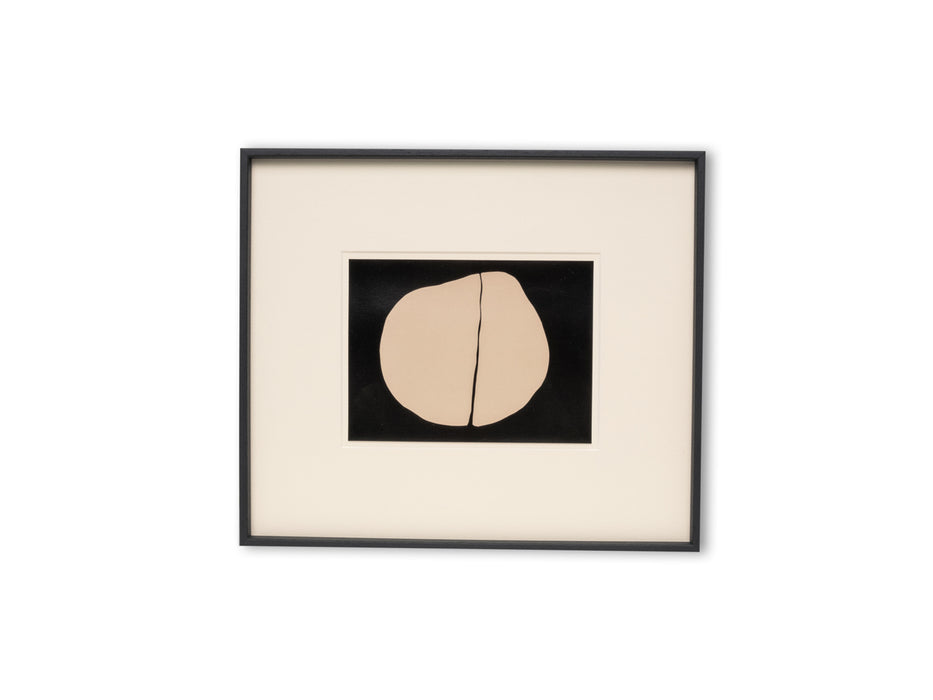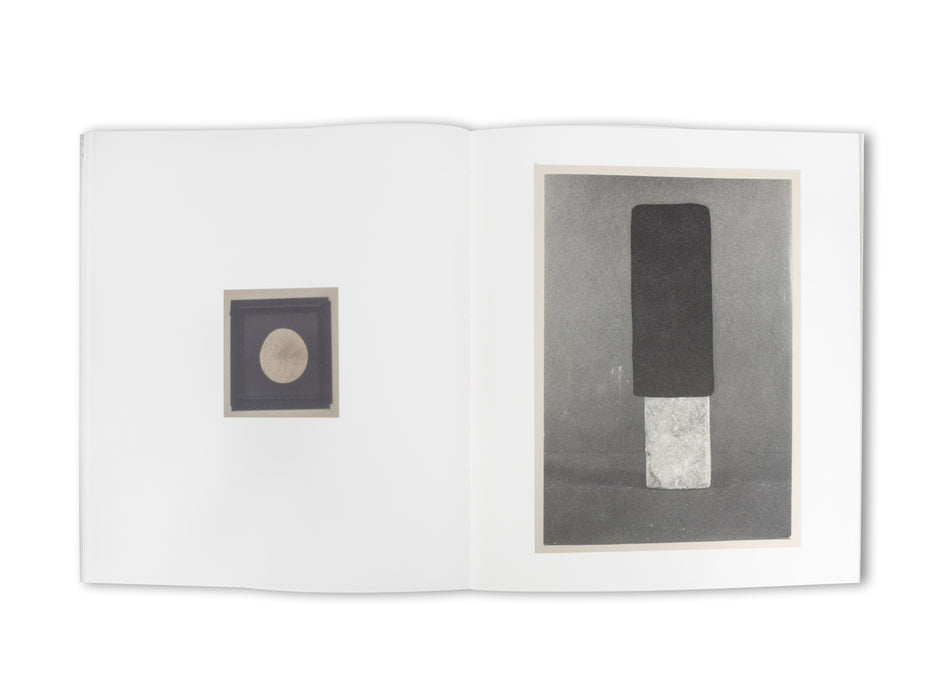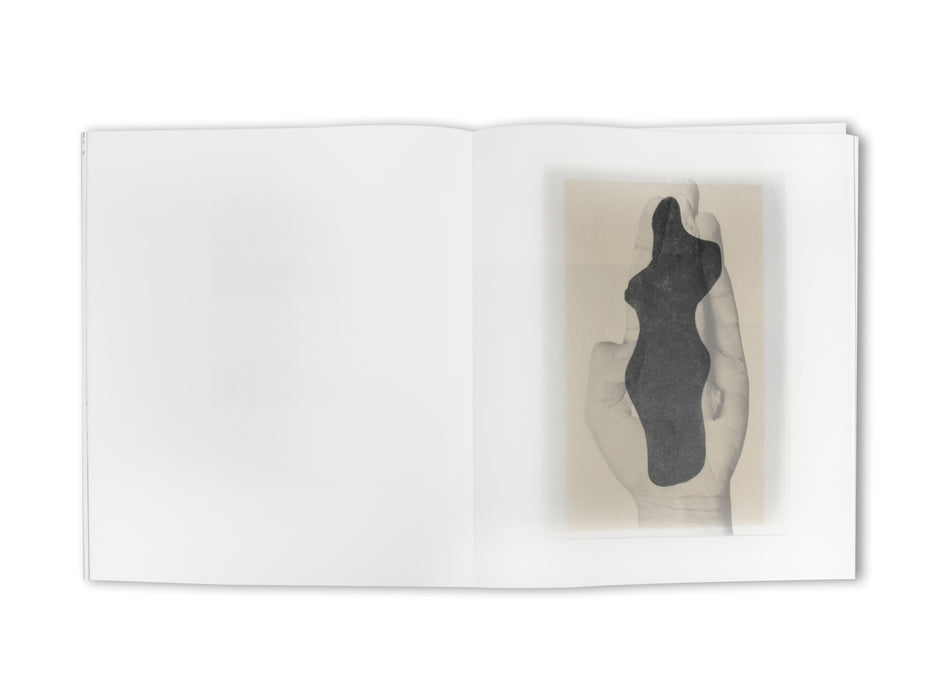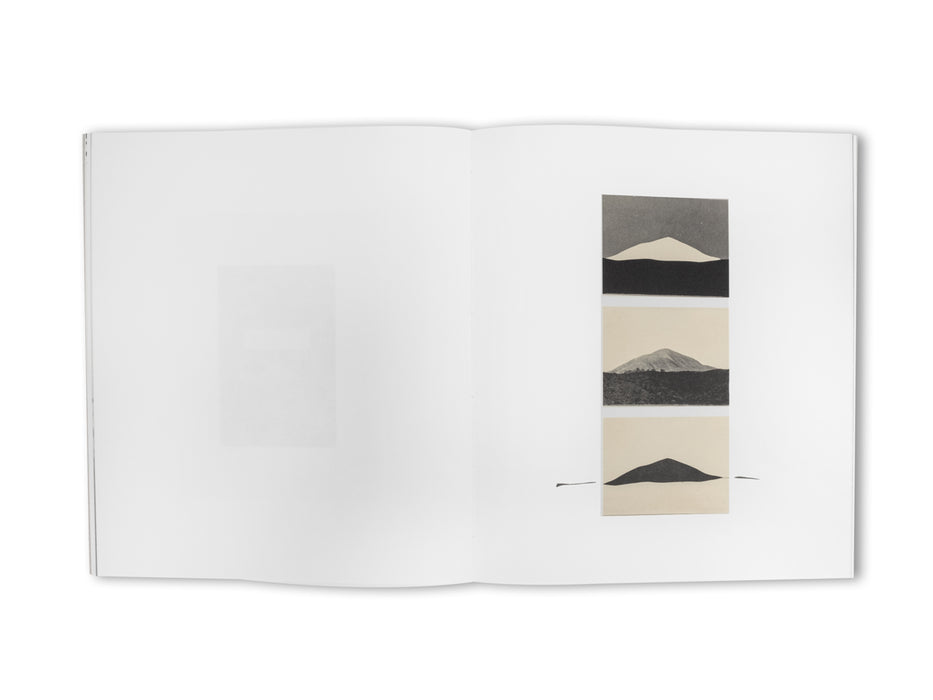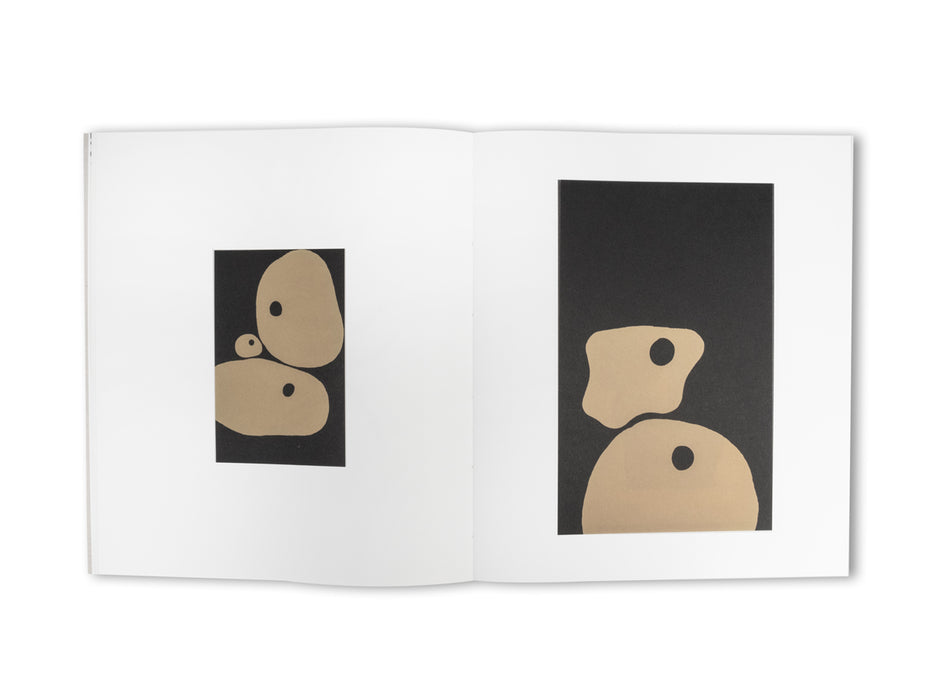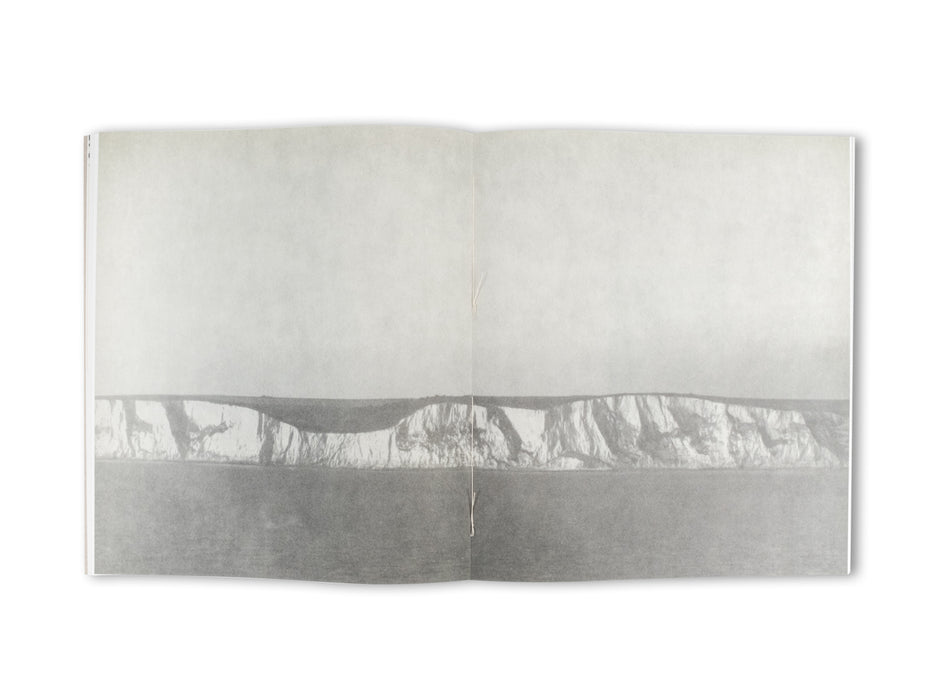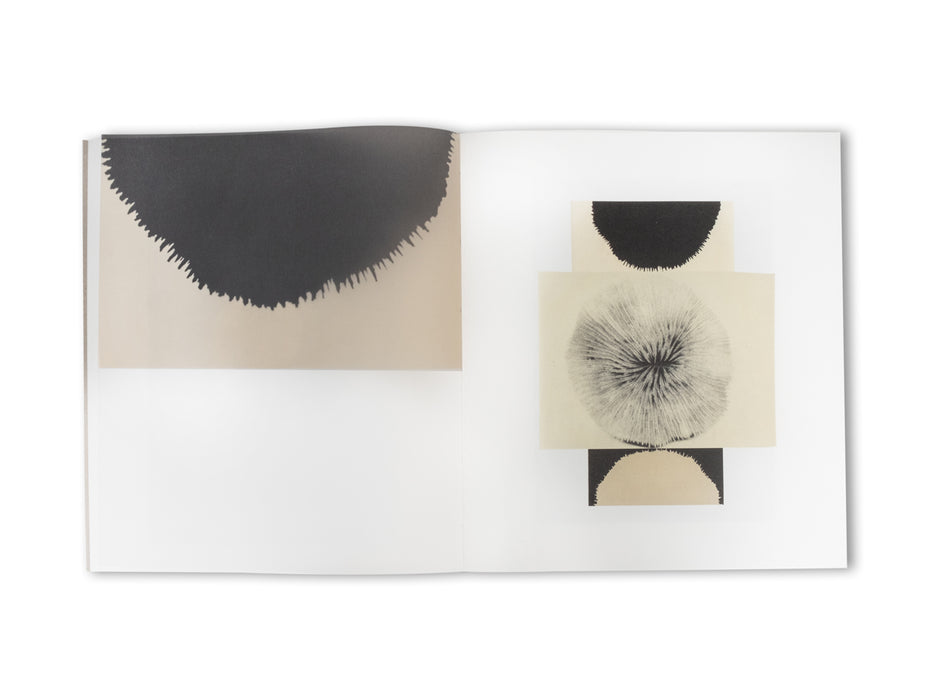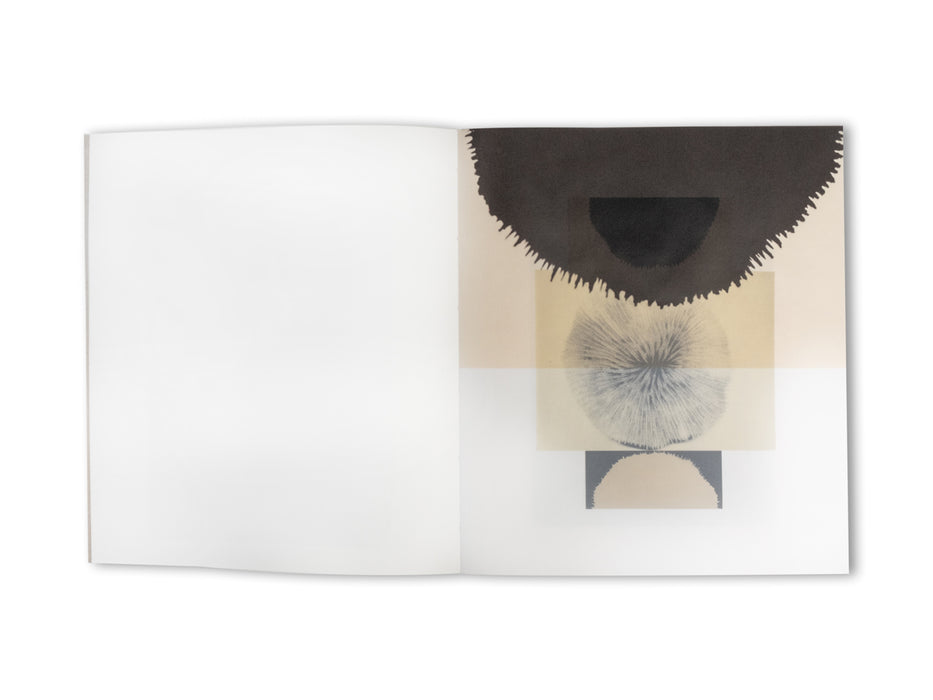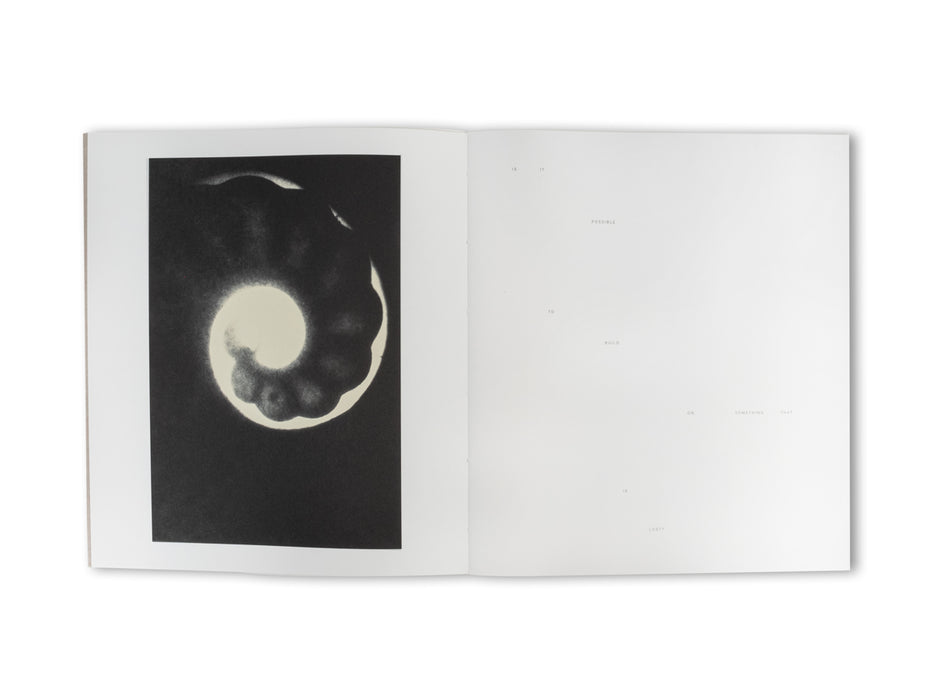 ⋄ Gift wrap possible by checkout
⋄ Express delivery possible in checkout
⋄ Ships twice a week
Babs Decruyenaere - "Understanding the Landscape" (Limited Edition)
Discover the beauty of nature in the book "Understanding the Landscape" by Babs Decruyenaere.
This book will take you on a special journey where the author connects deeply with the small and precious things of nature.
Decruyenaere collects stones with interesting shapes and textures and transforms them into works of art that highlight the beauty of nature.
This book is a limited edition of 50 copies which includes a print "
Brittleness of a Stone", 2022. Below, you can choose between the framed and unframed versions of the image.
"Understanding the Landscape" is not just a book, it's a mixture of nature observation and personal thoughts.
It's about looking at ordinary things in a special way and finding a safe haven in the chaos of a big city. 
Babs Decruyenaere is a multi-media artist from Belgium.
She tells stories that find something special in everyday life.
In her work, she explores the essence of natural elements and interweaves them with her introspective journey through art.
Artist:
Babs Decruyenaere |
Initiators:
Bastiaan Woudt |
Design:
Janneke Schrey |
Cover: 
Greyboard 475 gr.
|
Paper:
100 + 140 gr.
Arena Bulk Natural | 
Pages:
48 | 
Size:
32 x 30 cm |
Language:
English |
ISBN 9789083065038 |
Publisher:
1605 Collective |
Printer:
Swan Lenoir | 
Edition:
 50 |
Note:
Signed & numbered and Includes an archival pigment print "Brittleness of a Stone", 2022 (with a framed option) |
Print size: 17.5x13 cm |
Print size framed: 33x28.5 cm
Note: The production of the frame could take approximately 2 weeks
The costs of the wooden shipping crate + shipping and insurance are calculated at the checkout.